Two Six unveils Coffeebreak
By Loren Blinde
August 31, 2022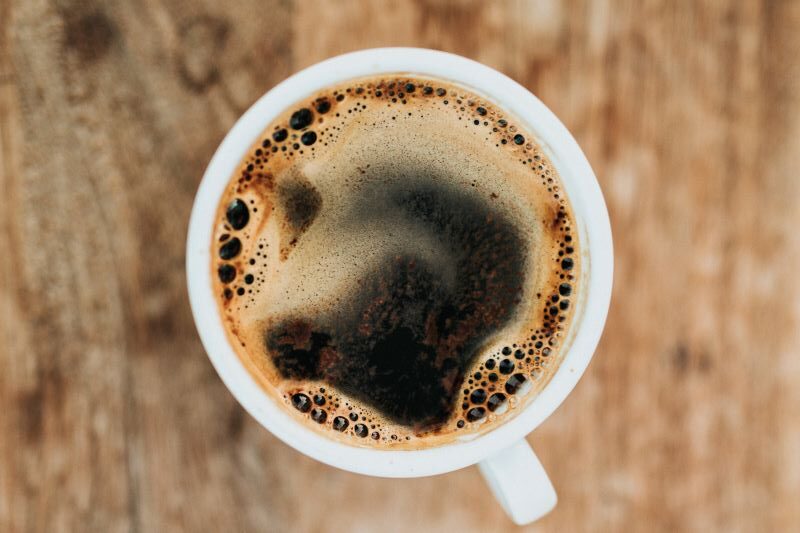 On August 29, Arlington, VA-based Two Six Technologies announced the open-source release of Coffeebreak. Coffeebreak is an Android application that privately and securely calculates a central meeting location among participants without actually transmitting a user's location from their phone.
Every day, advertising companies and data brokers amass massive amounts of data from mobile phones, tracking billions of users globally. While Google and Apple have begun to provide better privacy controls, data is still being collected that is often unnecessary to provide the expected functionality to end users. New privacy preserving technologies are emerging, enabling app developers to provide better privacy to end users while still achieving the functional goals of the application.
"The ability to target and track citizens or government personnel alike is an increasing risk that must be addressed," said Joe Logue, CEO of Two Six Technologies. "Two Six is committed to partnering with DARPA and other government organizations to continue driving innovative research in technologies and systems that ensure user's privacy."
Coffeebreak was jointly developed under the DARPA Brandeis program by Two Six Technologies, Stealth Software Technologies, Raytheon BBN. Coffeebreak showcases how an application can leverage multi party computation (MPC) to provide a meaningful service to users without sacrificing their privacy. Coffeebreak supports securely and privately calculating a meeting point (at a coffee shop) for up to 10 participants. It does so by encrypting the device's location and running the MPC calculation across all of the participating phones, operating only on the encrypted location data.
"Coffeebreak demonstrates that MPC and other privacy preserving techniques are ready to be leveraged and utilized more broadly, mitigating some of the privacy risks faced by users today," said Dan Hallenbeck, Research Director at Two Six Technologies. "We hope that by open sourcing Coffeebreak and demonstrating what can be done with this technology, more app developers will follow and begin to leverage privacy technologies to better protect their users."
Source: Two Six Technologies
Stay in the know with breaking news from across the IC and IC contracting landscape by becoming a paid subscriber to IC News. Your support makes our work possible.