Envistacom to divest technology business unit
By Loren Blinde
March 18, 2022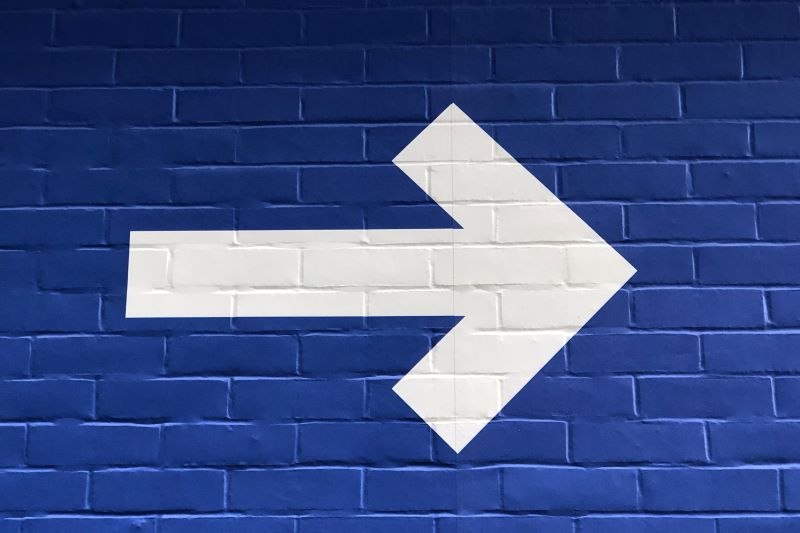 On March 16, Atlanta, GA-based Envistacom, LLC announced that it will divest its technology development business unit, the Advanced Technologies Group (ATG), as a standalone business. The official name of the new company will be Apothym Technologies Group, LLC, but it will continue to be known as ATG.
"This development is the fulfillment of our strategy when we began ATG," said Alan Carson, president of Envistacom. "Over the last three years, ATG has made great strides in both virtualization and antenna development and will continue to develop new and innovative technologies based on both warfighter and commercial market requirements. This change will allow both Envistacom and ATG to focus on their respective markets."
Apothym Technologies Group will be headquartered in Peachtree Corners, GA, with a research and development center in Frederick, MD. Michael Geist, Envistacom's current SVP of strategy and technology, will lead the company as president and will be supported by the current ATG team and an independent board of directors.
"We're in an unprecedented time of technology advancement in the field of satellite communications. The emergence of highly customized next-generation satellite constellations demonstrates that the capabilities we are developing today will address tomorrow's needs," said Michael Geist, President of ATG. "With six patents and numerous others pending in the areas of transport virtualization and advanced antenna technologies, we aim to exceed our customer's requirements. Today's announcement is aligned with our commitment to our developmental customers and technology partners to deliver best in class, focused capabilities in support of their operational strategy."
Source: Envistacom
Help IC News continue to bring you breaking news from across the IC and IC contracting landscape. Join our paid subscribers today.