1901 Group awarded SAIC ITES-3S subcontract
By Loren Blinde
March 23, 2020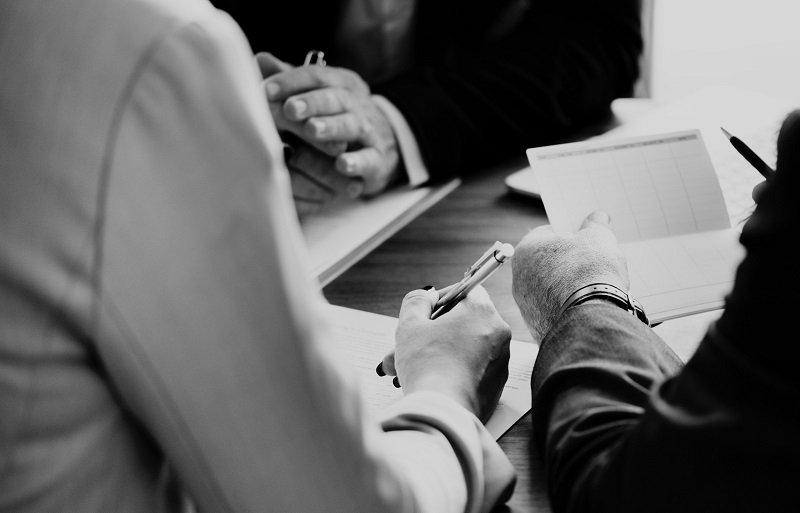 On March 19, Reston, VA-based 1901 Group announced the award of a subcontract by Science Application International Corp to migrate the U.S. Army's IT infrastructure and enterprise application to a cloud environment for the Cloud Computing contract awarded to SAIC under the Army ITES-3S contract vehicle.
As a subcontractor to SAIC, 1901 Group will provide expert level support with its cloud factory team to support the migration of enterprise applications to the cloud. 1901 Group's support on this program is designed to provide cost-effective cloud services that leverages the Army's funding of a flexible, scalable, and secured cloud infrastructure.
As a FedRAMP authorized Cloud Service Provider (CSP), 1901 Group has significant experience migrating mission critical applications from legacy environments to the cloud. "We focus on providing several distinct and unique capabilities to supplement Amazon Web Services (AWS), Microsoft Azure, and Google Infrastructure-as-a-Service (IaaS) and other Platform-as-a-Service (PaaS) offerings," said Paul Wilkinson, EVP 1901 Group.
"We are excited to team with SAIC to help bring world-class services to support the Army in their digital transformation journey to a commercial cloud environment," says Bob Beck, senior director business development. "Maintaining readiness and resiliency is critical for the Army. We are proud to bring innovative technologies and a hybrid cloud infrastructure to migrate legacy systems and improve performance and availability of information for soldiers and their families."
Source: 1901 Group