Edgybees establishes US entity
By Loren Blinde
May 22, 2023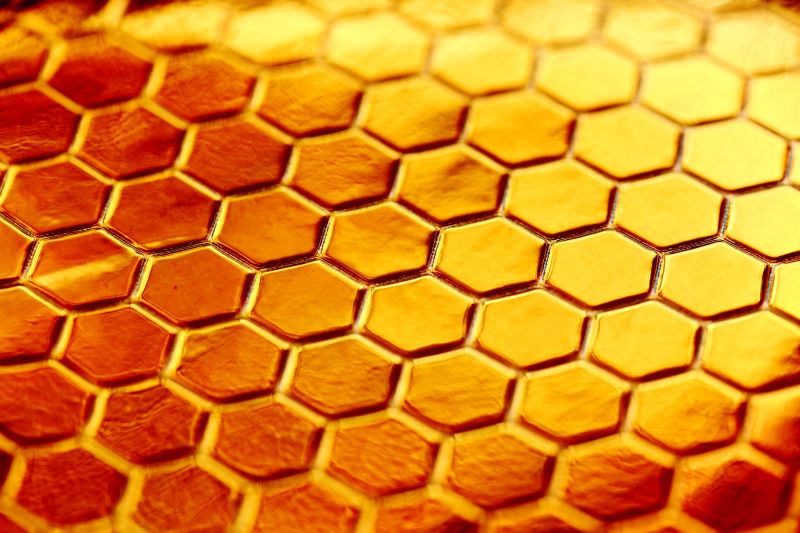 On May 18, Israel-based Edgybees LTD announced the establishment of a new U.S. entity, Edgybees Inc. The new entity will provide advanced solutions to the U.S. government, states, and the commercial sector to enable faster, more accurate and detailed analysis of imagery derived from aerial and satellite imaging sensors. Edgybees' solutions will improve efficiencies and decision-making capabilities in support of commercial and national security needs, the company said.
The newly-established Edgybees Inc. board of directors includes the chairman, Bradley Feldmann, chairman and CEO of Neology Inc. and former chairman, president, and CEO of Cubic Corporation; Darryl Garrett, consultant and globally recognized intelligence expert; and Keith J. Masback, geospatial intelligence consultant and owner of Plum Run, LLC.
Edgybees LTD CEO, Shay Har-Noy, said that the new U.S. entity will "expand our services and strengthen our position within federal agencies and in the commercial sector. We look to Brad, Darryl, and Keith for their expertise and guidance as we undertake this milestone and expand our U.S. footprint."
Feldmann stated that the new U.S. organization is "critically important as both federal and commercial customers are seeking advanced solutions to meet the growing demand for accurate, real-time satellite and full-motion video (FMV) imagery to enhance safety and security."
Source: Edgybees
Like IC News? Then please consider subscribing. You'll get full access to our searchable library of 10,000+ articles, plus new articles each weekday.