Ken Campbell selected as Edgybees Inc. president
By Loren Blinde
June 15, 2023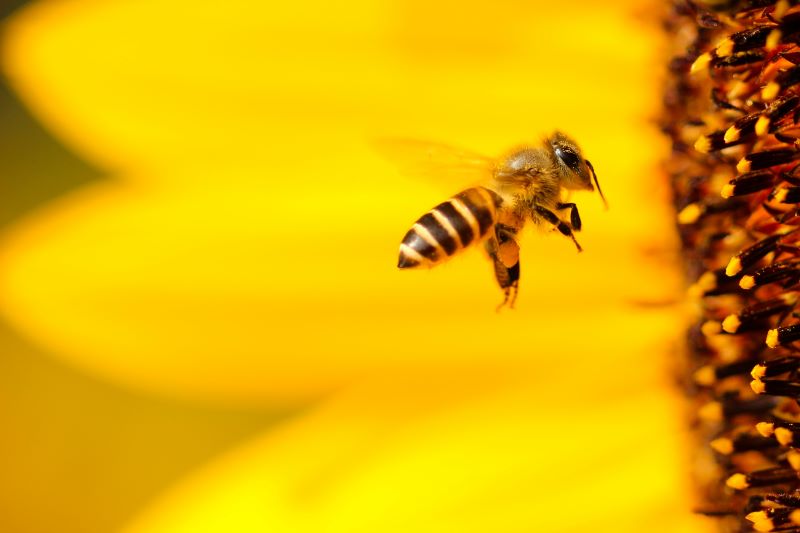 On June 14, Edgybees Inc., the newly formed U.S. division of Edgybees, LTD, announced the selection of Ken Campbell as its new president. A global leader in georegistration software, Edgybees provides advanced solutions to the U.S. government, states, and the commercial sector to enable faster, more accurate, and detailed analysis of imagery derived from aerial and satellite imaging sensors.
Campbell brings over forty years of experience in building, developing, and leading high-performing teams across private, civil service, and military sectors. His work has consistently supported U.S. government national security missions, particularly those involving advanced geospatial technology and AI-enabled predictive analytic solutions.
He previously served as the director of strategic growth – national security engagements at MAXAR Corporation, a leading space infrastructure and earth intelligence company. His selection comes at a crucial time as the newly established Edgybees Inc. expands its services to provide advanced georegistration solutions to the U.S. government, states, and the commercial sector.
"Edgybees is on the leading edge of georegistration and is revolutionizing the industry bringing clarity, accuracy, and speed to mission-critical operations," explained Campbell. "I'm thrilled to have been chosen to lead the new U.S. entity as we continue leveraging advanced technology to provide clients with the most precise and timely geospatial information possible."
In addition to his new role at Edgybees Inc., Campbell has held leadership positions as a senior executive with the Department of the Army, including tours in Iraq as the deputy director-intelligence, Multi-National Forces Iraq (MNF-I) and director of the Counter-Corruption/Counter Threat Finance Intelligence Support Group, Resolute Support mission, U.S. Forces Afghanistan (RS/USFOR-A).  He has also served as the vice president of U.S. government intelligence solutions at DigitalGlobe, senior director at GeoEye Analytics, and senior vice president, intelligence operations at Spatial Data Analytics (SPADAC). Lastly, Campbell served in uniform as a career Navy Special Operations Officer, Explosive Ordnance Disposal (EOD).
Source: Edgybees
Keep up with your competitors by following notable executive moves across the IC contracting space — become a paid subscriber to IC News.