HawkEye 360 announces Cluster 6 satellites are operational
By Loren Blinde
March 16, 2023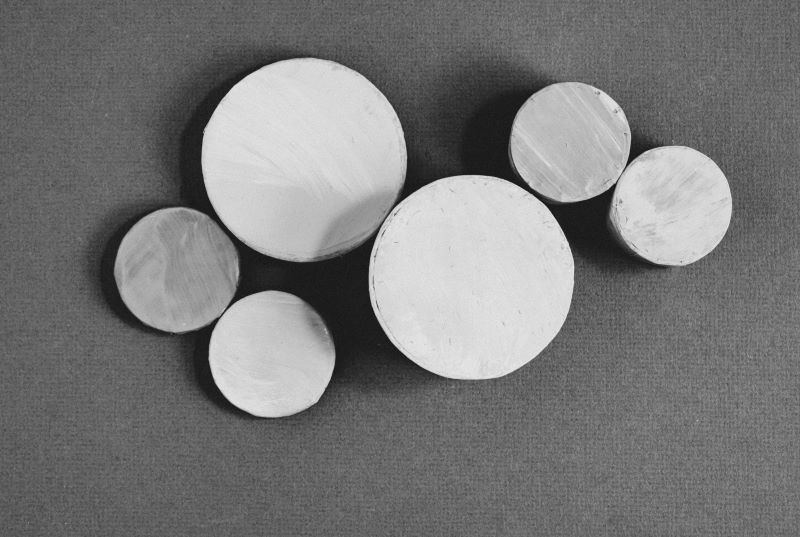 On March 14, Herndon, VA-based HawkEye 360 Inc. announced its Cluster 6 satellites have begun operation. The rapidly growing constellation can collect up to 24 times per day over a region of interest, as often as once every hour. The enhanced payloads and an additional ground station optimizes the speed for delivering increased quantity and quality of data to customers around the world.
"The continued expansion of our RF-sensing satellite constellation and the addition of our sixth ground station positions HawkEye 360 to serve the increasing demand for global RF-based Intelligence," said HawkEye 360 Chief Operating Officer Rob Rainhart. "This latest cluster boosts revisit rates over the mid-latitude regions, enhancing the diversity of our data sets and allowing us to uncover a new dimension of global knowledge into human activities and behavior."
The commissioning of these three satellites expands HawkEye 360's constellation to 18 satellites with enhanced data collection in the 15 -18 GHz frequency range. Cluster 6 is our first cluster to enter an inclined orbit, allowing HawkEye 360 to collect more data in high-demand mid-latitude regions.
The company has activated a new ground station in Maui, HI, composed of three antennas with dedicated access to HawkEye 360's satellites. With six strategically placed ground stations HawkEye 360 can provided more timely delivery of tactically relevant data to our customers.
"Cluster 6 was placed in an inclined orbit to address the growing demand for RF Intelligence in the mid-latitude regions of the earth. As political and military tensions increase in these regions, the need for tactically relevant data is even more critical to detect, assess, and respond to threats," said HawkEye 360 Chief Growth Officer Alex Fox.  "With our new collection modes and frequency coverage, we are expanding our products and services to address the rapidly evolving RF Intelligence needs of our clients."
Source: HawkEye 360
Your competitors read IC News each day. Shouldn't you? Learn more about our subscription options, and keep up with every move in the IC contracting space.