Easy Dynamics taps Ted Davies as senior advisor
By Loren Blinde
December 28, 2021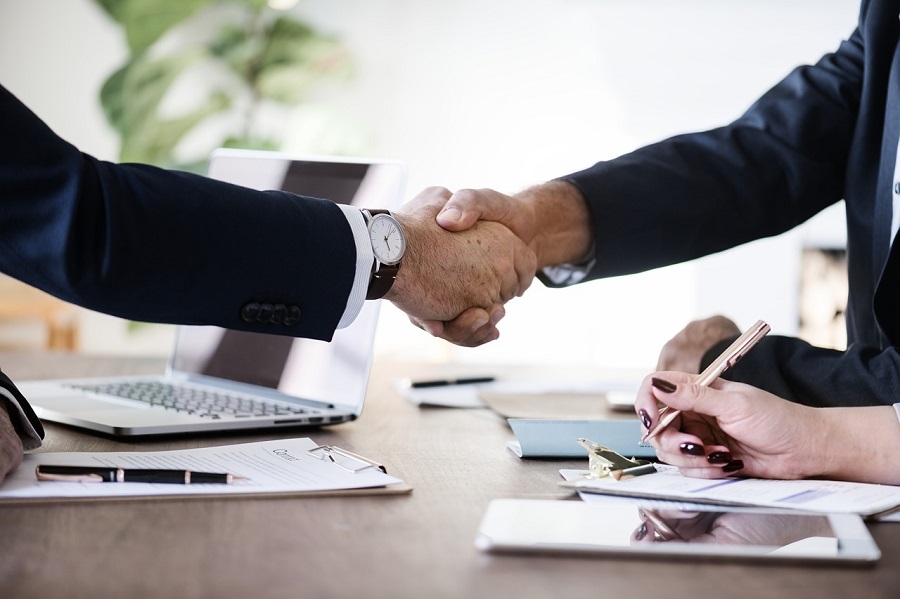 On December 22, McLean, VA-based Easy Dynamics Corporation announced the appointment of Ted Davies as a senior advisor to the CEO and a new addition to the company's advisory board. Davies brings a wealth of knowledge in business management and leadership with years of experience leading mid- and large-sized federal contractors, the company said.
"We are thrilled to have Ted join our advisory board. We are entering a new territory of growth and continuously looking inwards for how we can efficiently scale our company. Ted has experienced this journey and has already become a voice that we can lean on as we enter the next phase for Easy Dynamics," said Easy Dynamics CEO Poupak Afshar. "Creating a differentiating culture with the dedication to making a meaningful impact for our nation are a couple of the many areas we saw eye to eye with Ted. His alignment with our vision and core values, combined with his experience, both at the large and mid-sized markets, will be invaluable for our team over the next several years as we scale our human capital management, operations and service delivery."
Davies has more than 20 years of experience as an executive and advisor in high-growth technology companies. Most recently, he was the CEO of Altamira Technologies Corporation, where he led the company through a period of rapid growth and transformation and a successful sale in 2019. Prior to that, Davies served as the president of Unisys Federal Systems, overseeing the delivery of a broad range of technology solutions and services across the federal government market. He was also a partner at Booz Allen Hamilton, where he led cross-government service offerings related to economics and business analysis within the worldwide technology business.
Davies holds a bachelor's degree in business administration from Franklin & Marshall College and an MBA in finance and investments from George Washington University.
Source: Easy Dynamics
Keep up with your competitors by following notable executive moves across the IC contracting space — become a paid subscriber to IC News during our year-end sale.