E3 merges with Sentinel
By Loren Blinde
November 30, 2018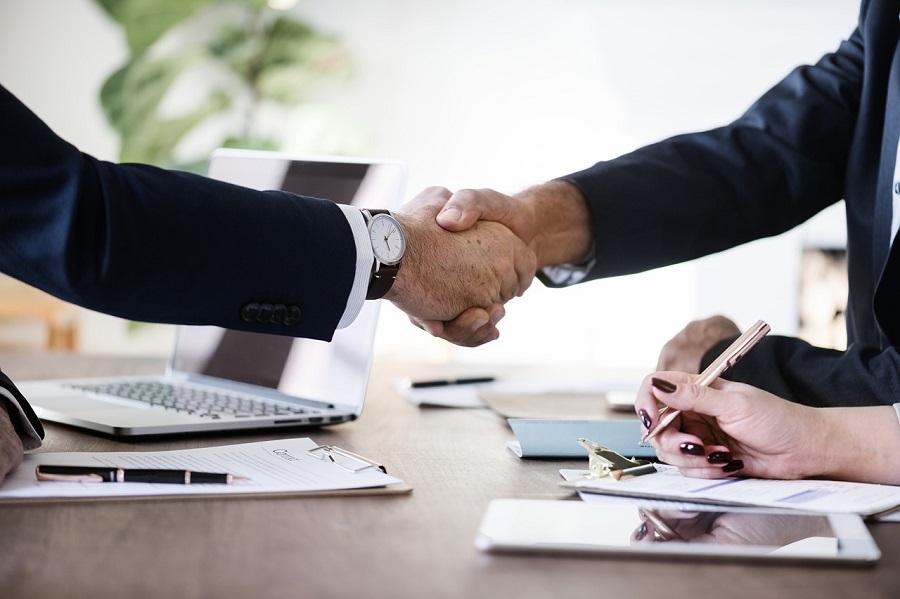 E3 Federal Solutions of McLean, VA announced on November 27 that it has merged with The Sentinel Company ("Sentinel"), a DC-based government services and solutions provider and a NewSpring Holdings platform company. The combined company will have offerings including mission consulting, information technology, program management, systems engineering and technical services, supporting several domains including DoD, Intelligence, homeland/national security and other federal civilian agencies.
E3 Federal Solutions is a Washington Business Journal Best Places to Work awardee, a five-time Virginia Chamber of Commerce Fantastic 50 honoree, a six-time Inc. 5000 honoree, and a three-time Washington Technology FAST 50 honoree. E3's program management and service delivery practices are appraised at CMMI® Services maturity level 3, with quality and environmental management systems that are ISO 9001:2015 and 14001:2015 certified.
Sentinel provides its national security customers a broad range of mission and advisory services as well as technology-enabled solutions to help achieve mission-focused results. Sentinel personnel are recognized experts in subjects including intelligence, counter-terrorism, counter-narcotics, border security, and international trade and travel. Sentinel's industry expertise, leadership experience, and familiarity with government agency operations allow it to make recommendations that can be successfully implemented in the public sector. The Sentinel team's expertise and mission focus have allowed them to achieve real wins for customers, making Sentinel a trusted name in national security.
As a unified company, E3/Sentinel will be led by Andy Maner as CEO. Everett Johnson will continue to serve as president of E3, guiding day-to-day operations. The balance of E3/Sentinel's current structure, leadership and plans remain consistent. E3's Everett Johnson added, "We are thrilled to be joining forces with The Sentinel Company and NewSpring Holdings to build on the foundation we have developed over the past 14 years. I am proud of what we have achieved and I look forward to the opportunities ahead for our clients and our employees. The combined E3/Sentinel team of over 700 professionals will build upon our innovative, dynamic and entrepreneurial culture and help us move successfully into new services with existing customers, new missions, and new contract vehicles in the full & open contracting community."
Andy Maner, chief executive officer of the newly combined E3/Sentinel, noted, "Today's continuously evolving federal market is demanding mid-sized companies that can develop solutions for fast-moving missions and requirements. To succeed in this environment, we recognize the need to form optimal partnerships. The combination of E3 and Sentinel, backed by the capital and operational advantages of NewSpring Holdings, provide a formidable team to accelerate growth in this market."
Lee Garber, principal at NewSpring Holdings, added, "We are incredibly excited for the opportunity to continue to build on the legacy and platform that Everett has established. Since its founding, E3's focus on people, culture, and the customer has been the accelerant for its growth. Andy and the entire team at E3/Sentinel will benefit from the infrastructure and service model that the E3 platform provides. NewSpring's commitment to the federal sector and specifically, to serving the national security and intelligence community, is strengthened with this anchor acquisition. We expect other acquisitions to continue to round out our solutions and services offering in the near future."
Source: E3