Army posts RFI for high altitude AISR
By Loren Blinde
November 30, 2018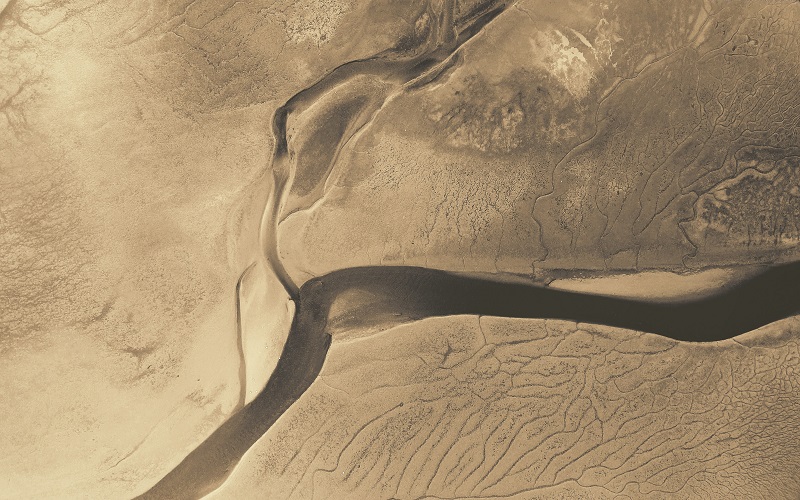 On November 28, the U.S. Army posted a request for information for High Altitude Airborne Intelligence Surveillance and Reconnaissance (AISR) Capability. Submit RFI synopsis responses and comments by January 11, 2019 at 3:00 p.m. EST.
This Request for Information (RFI) is for informational and planning purposes only.  This request for information does not commit the Government to contract for any supply or service whatsoever.  All firms responding to this RFI are advised that their response to this notice is not a request that will be considered for contract award.  Further, the Army is not at this time seeking proposals and will not accept unsolicited proposals.  The information from this market research is for planning purposes only. Responders are advised that the U.S. Government (USG) will not pay for any information or administrative costs incurred in response to this RFI; all costs associated with responding to this RFI will be solely at the interested party's expense.  This is strictly market research in accordance with Federal Acquisition Regulation (FAR) Part 10.  The United States Army Contracting Command Redstone Arsenal, Alabama, is seeking information on potential concepts and ideas for:
1)  The Special Electronic Mission Aircraft (SEMA) Product Directorate of the Fixed Wing Project Office (FWPO) has an emerging potential requirement for a High Altitude AISR capability.
RESPONSES REQUESTED:  The Government is interested in receiving meaningful feedback regarding proposed approaches on the following Requirements Description.  Interested sources that possess the technical capability and resources to fulfill the Government's requirements stated herein, are invited to provide a Capability Statement describing how you would meet the following requirements.  Responses also should include a Rough Order of Magnitude (ROM) of cost and schedule. The USG encourages its industry partners to utilize innovative approaches to maximize cost efficiencies and best value to the Government (e.g. aircraft lease versus aircraft purchase).
Full information is available here.
Source: FedBizOpps