Dynetics wins LIVE contract
By Loren Blinde
June 22, 2020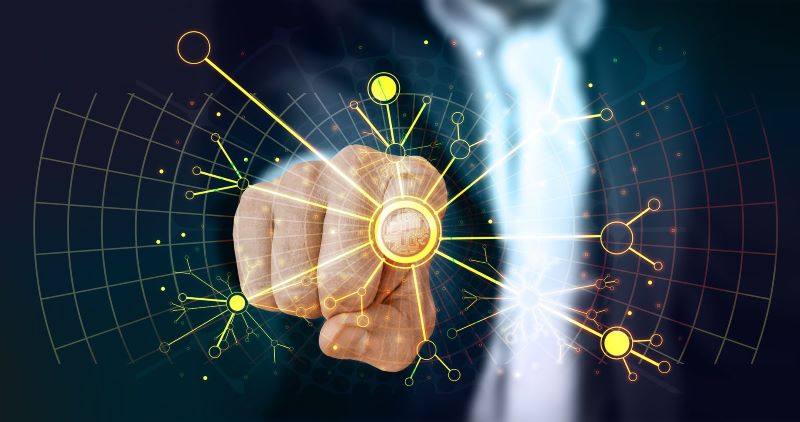 Huntsville, AL-based Dynetics, Inc., a wholly owned subsidiary of Leidos, announced on June 16 that it has been awarded a sole-source contract for production and sustainment of foreign radar simulators known as the Laboratory Intelligence Validated Emulator (LIVE) family of products. This suite includes Hardware-in-the loop Test Systems, Threat Software Package Production/Sustainment Updates, and Closed Loop Test and Evaluation (T&E) Sustainment Support for use by the Electronic Warfare Avionics Integration Support Facility (EWAISF) at Robins Air Force Base (AFB), GA, and other DoD agencies.
The contract has a total estimated value of $356 million for production and sustainment for the next ten years.
LIVE assets are mobile, fully closed-loop low-power direct inject radar emulators allowing US weapons systems to evaluate jammer effectiveness against foreign radars within a laboratory environment. LIVE assets provide the highest fidelity of threat faithfulness and replicate the threat radar back-ends using common line replaceable units providing a modular and sustainable infrastructure.
As the prime contractor, Dynetics' objective is to navigate the vertical testability construct as part of a broader LVC environment for both test and training of legacy and advanced electronic warfare (EW) platforms.
"Dynetics has a sustained history performing intelligence analysis to understand foreign weapons systems. This contract will allow us to continue to provide unparalleled threat system accuracy that will supply the U.S. Air Force with vital test and training resources that enhance warfighter survivability. The LIVE family of products will allow the United States to maintain air dominance across the electromagnetic spectrum," said Mike Durboraw, Dynetics vice president of Threat Exploitation and Spectrum Warfare.
Source: Dynetics