Anchore wins USAF SBIR Phase II contract
By Loren Blinde
June 22, 2020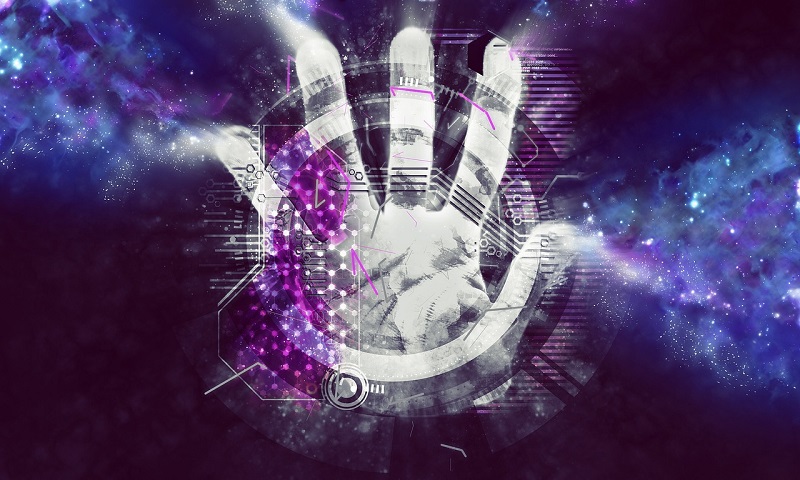 Reston, VA-based Anchore, Inc. announced on June 18 it has been awarded a $2.25 million AFWERX Small Business Innovation Research (SBIR) Phase II contract. The core mission of AFWERX is to advance United States Air Force (USAF) capabilities by connecting innovators to simplify technology transfer and accelerate results. The contract is focused on securing and hardening software containers through automated, policy-based DevSecOps workflows.
To stay ahead of growing global threats, the United States Department of Defense (DoD) is adopting modern DevSecOps practices to rapidly deliver new software to warfighters while simultaneously improving cybersecurity. These practices employ automated tools, processes and platforms to identify and remediate security vulnerabilities early in the software development process. Anchore provides a core technology platform mandated as part of the United States Department of Defense (DoD) DevSecOps Reference Design, enabling teams to enforce security and compliance policies against software containers. And for the past 12 months, the Anchore team has provided design and operational support for Platform One, the USAF DevSecOps platform.
"The success of our mission depends on our ability to rapidly deliver secure software to warfighters," said Maj. Rob Slaughter, USAF. "The Platform One software factory is designed to ensure that hardened containers are made available at every stage of the software development lifecycle. Anchore allows us to do that by working within the development process to enforce security best practices."
Under the Phase II contract, Anchore will deepen product capabilities to help the USAF secure software supply chains and prevent insider threat by using deep image inspection and policy-based compliance enforcement technology. Anchore engineers will be embedded into the Platform One team as they continue deploying secure software capabilities across the USAF.
'We're honored to continue the critical work we are doing with the USAF as part of their DevSecOps initiative," said Craig Bowman, vice president, US Public Sector at Anchore. "Since the DoD published its DevSecOps reference design, we have observed a rapid increase in the adoption of software containers. In close collaboration with the USAF, we are committed to providing the technology and practices required to apply security and compliance policies to software containers as they are adopted throughout the DoD."
Source: Anchore