Army seeks cloud modernization support
By Loren Blinde
April 14, 2021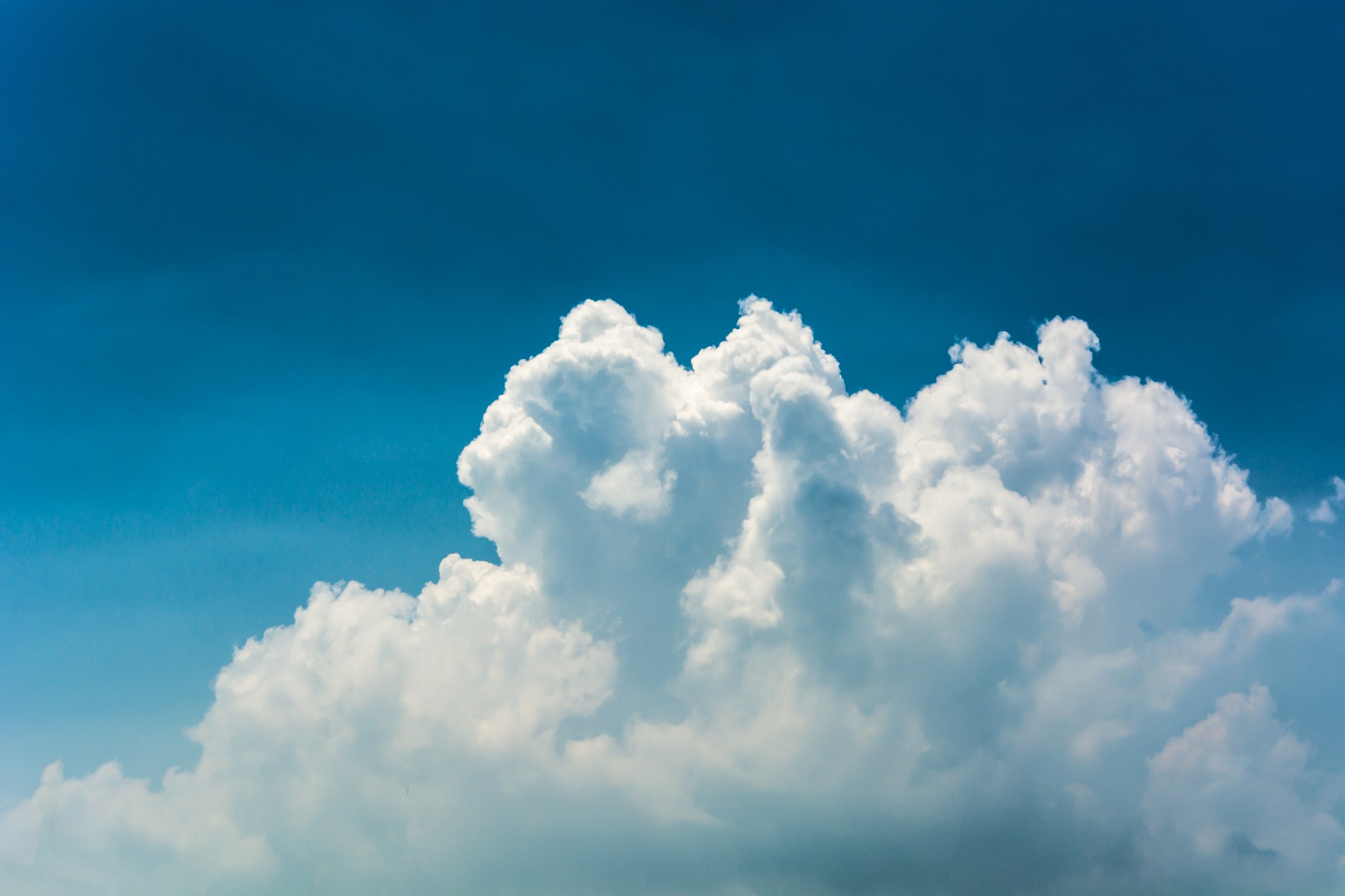 On April 14, the U.S. Army posted a Request for Information (RFI) for the Army Enterprise Cloud Management Agency (ECMA) Army Enterprise Application Modernization and Migration to Commercial Cloud Requirement. Responses are due by April 28.
The Army requires an Enterprise scale contractual vehicle or agreement to modernize and migrate Army applications/systems (henceforth referred to as "applications") and data into commercial cloud environments. This work includes performing deep application assessments and modernizing and migrating applications into DoD authorized Impact Level (IL) 2,4,5 and 6 commercial cloud environments.  The application assessments shall allow the Army to make an intelligent business decision as to whether and how to refactor, replatform, recode or replace each application to best meet mission requirements.
Once the Government decides on a modernization strategy for a particular application, the contractor shall execute the strategy to modernize and migrate the application into the commercial cloud.  For planning purposes, the contractor shall assume the Army will modernize and migrate to commercial cloud between 50-150 applications each year. The scope of this effort also includes optional capabilities to operate and continually enhance Army Applications once they have migrated into the cloud.
Background
In accordance with the Army's Cloud Plan, the Army's ability to master the application of cloud computing is a critical enabler in the pursuit to operationalizing data.  As such, the Army requires an Enterprise scale capability to modernize and migrate applications and data into commercial cloud.  The preponderance of Army applications will migrate into cARMY, which is the Army's Enterprise Cloud Environment, managed by Headquarters Department of the Army (HQDA)/Office of the Chief Information Office (OCIO) Enterprise Cloud Management Agency (ECMA).
cARMY currently offers authorized and operational common shared services in Amazon Web Services (AWS) and Microsoft Azure at Department of Defense (DoD) Information Impact Level (IL) 2, 4 and 5, with contracts/plans in place to develop common shared services at IL 6.  Exceptions to migrating into cARMY will be considered by the Army when there is a strong business case to do so, an example of which might be through use of a Software as a Service (SaaS) offering not available in cARMY. Prior to migrating into cARMY or any commercial cloud, applications must be modernized, using Cloud Native Design principles, to take advantage of the full benefits of commercial cloud.
Full information is available here.
Source: SAM