USSOCOM to host MEAUS IV Industry Day
By Loren Blinde
December 19, 2018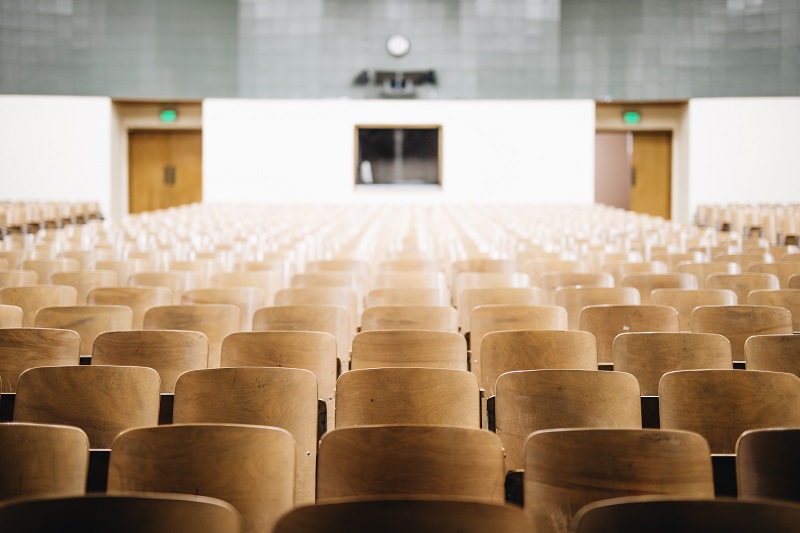 On December 18, the United States Special Operations Command posted an industry day invitation for MEAUS IV. Attendees must register by 4:00 p.m. Eastern on January 16 for the January 23-24 event.
Per FAR 5.201, the United States Special Operations Command (USSOCOM) hereby notifies industry that it intends to conduct an Industry Day market research event for the Mid-Endurance Unmanned Air System (MEUAS III) Intelligence, Surveillance, and Reconnaissance (ISR) services (UAS/ISR) follow-on contract. A Statement of Objectives (SOO) will be added to this Special Notice during/before the first week in January 2019. To the maximum extent practical, offerors are requested to email questions in advance to the Contracting Officer at Jennifer.Metty@socom.mil with a courtesy copy to Christine.johnson@socom.mil by close of business Wednesday, 16 January 2019 so they can be addressed during Industry Day. This requirement is intended for prime offerors/team with an existing (non-developmental) material solution for the UAS/ISR objectives.
A general session will be held the morning of Wednesday, January 23, 2019 and begin at 8:00 am EST.  Beginning at 1:00 pm EST on Wednesday, 23 January 2019, the Government Acquisition Team will offer the opportunity for one-on-one meetings (not to exceed 45 minutes) for potential prime offerors/teams only to discuss capability overviews and performance requirements. One-on-one meetings will continue beginning at 8:00 am EST on Thursday, 24 January 2019. Both the General Session and the One-on-One sessions will take place at Hillsborough Community College – Ybor City Campus in Tampa Florida. The physical address will be posted before the event as an amendment to this Special Notice.
All attendees must register with the Contracting Officers by 4:00 pm EST, January 16, 2019. To register for the general session or a one-on-one meeting (or both), email Jennifer Metty at Jennifer.Metty@socom.mil with a courtesy copy to Christine.Johnson@socom.mil. Registrants shall include business name, Commercial and Government Entity Program (CAGE) code, business address, attendees' full name (limited to 5 persons), and a point of contact phone number. Registrants shall also state clearly whether it is registering for the General Session or the General Session and requesting a One-on-One session. One-on-one sessions will take place on the date and time provided to each registrant with limited resources to make changes. The deadline for registration is 4:00 pm EST, Wednesday, 16 January 2019. All questions submitted in advance, from the general session, or from the one-on-one sessions (written or oral) will be consolidated and published via an amendment to this Special Notice after Industry Day.
Full information is available here.
Source: FedBizOpps