INSCOM releases IASS RFI
By Loren Blinde
August 17, 2023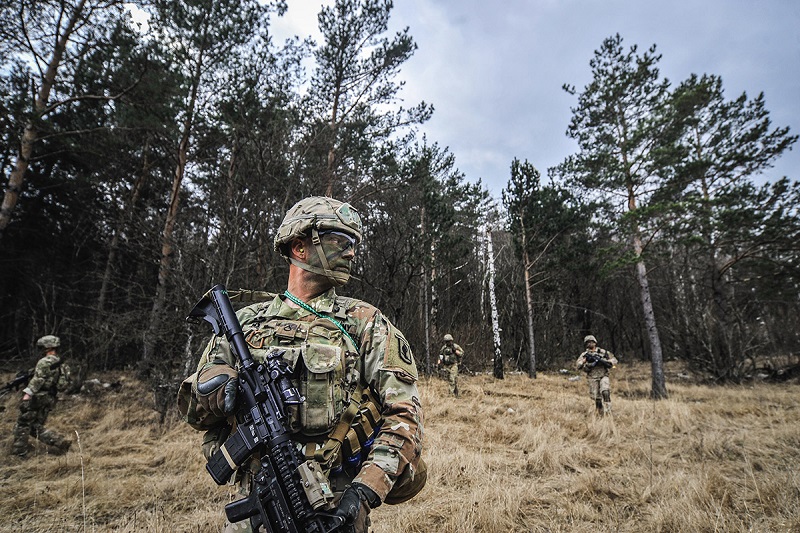 On August 16, the U.S. Army released the request for information (RFI) for INSCOM Acquisition, Administration Business Operations, and Systems Engineering Technical Assistance/Support Services (IASS). Responses are due by 12:00 p.m. Eastern on August 30.
The objective of this IDIQ contract is to provide acquisition, business operations support services and SETA Support services with sufficient scientific background and business administration expertise to effectively support a full range of programmatic initiatives, inclusive of operation and maintenance and research, development, test, and evaluation, as well as executing underlying budget and acquisition functions.  The primary program offices with IASS are the Army Contracting Command-INSCOM (ACC-I), Fort. Belvoir, VA and the Army Contracting Command-DTA (ACC-DTA), Warren, MI, National Ground Intelligence Center (NGIC), Charlottesville, VA, Fort Meade, MD Fort Gordon, GA all the Headquarters (HQ) INSCOM program offices and MSCs within the Continental United States (CONUS) and Out of the Continental United States (OCONUS) locations.
Please tailor responses to include past performance or proposed solutions that are transferable and complementary of Army IT Security Modernization, Army Intelligence and Information Management/Information Technology (IM/IT) improvement/transformation, along with any lessons learned from previous experience in supporting Army Intelligence Systems, Telecommunication, and Information Systems. Ideal responses to this RFI do not need to answer every single question below but should include a narrative/capability statement detailing specific and relevant accomplishments achieved in past performance of similar tasks or an innovative new solution that could be leveraged to accomplish these requirements, along with a detailed list of Labor Categories (LCAT) with position descriptions to include Education and Experience requirements. The complete response to this RFI should not exceed 10 pages.
Source: SAM
The right opportunity can be worth millions. Don't miss out on the latest IC-focused RFI, BAA, industry day, and RFP information – subscribe to IC News today.