DoD releases anti-tamper draft RFP
By Loren Blinde
August 30, 2022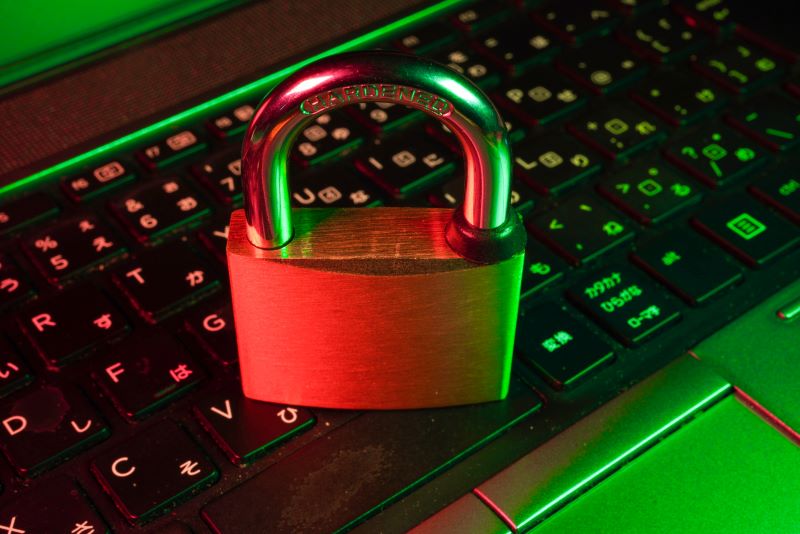 On August 26, the Department of Defense (DoD) released the draft request for proposal (RFP) for the Anti-Tamper Executive Agent Program Office Multiple Award Indefinite Delivery/Indefinite Quantity Contract (MAC ID/IQ). Questions or feedback are due by 4:00 p.m. Eastern on September 9.
The Anti-Tamper Executive Agent Program Office (ATEA PO) is requesting acquisition approval to issue an Indefinite Delivery Indefinite Quantity Multiple Award (IDIQ) contract with a $499M ceiling and a 10-year ordering period (5-year base and 5-year option period) for procurement of Product and Technology Development of Anti-Tamper solutions.  The ATEA PO is issuing this Draft Request for Proposal (DRAFT RFP) and requests prospective offerors review this DRAFT RFP with the intention of receiving questions and feedback from Industry Partners.  This DRAFT RFP has not yet received FINAL acquisition approval.  Included in this DRAFT RFP are: Draft Statement of Objectives, Draft Section L: Instructions to Offerors, Draft Section M: Evaluation Criteria and Draft Proposal Response Guide.  This Presolicitaton Notice may be modified with additional documents prior to the Notice Closing date and time of 9 September 2022 at 4:00pm EST.
The objective of this Basic Multiple Award IDIQ Contract is to design, build, test, and deliver functioning Anti-Tamper solutions that will be ready for follow-on production to be integrated into a broad range of Department of Defense (DoD) programs.  The development of these solutions will enable the necessary protection of Critical Program Information (CPI) from adversarial tamper efforts.
This Draft RFP is not authorization to begin performance, and in no way obligates the Government for any costs incurred by the Contractor for this request for questions and feedback.  The Government reserves the right not to award a future contract in response to this DRAFT RFP.  Prior to commencement of any activities associated with performance of this DRAFT requirement, the Government will issue a written directive or contractual document signed by the Contracting Officer with appropriate consideration established.
Any persons/organizations submitting questions/feedback will not receive direct answers/responses as all properly submitted and timely questions/ feedback and the associated answers/responses will be posted on this site (SAM.gov).
Review the full anti-tamper draft RFP.
Source: SAM
IC News brings you business opportunities like this one each week. If you find value in our work, please consider supporting IC News with a subscription.