SGH acquires Stratus Technologies
By Loren Blinde
August 30, 2022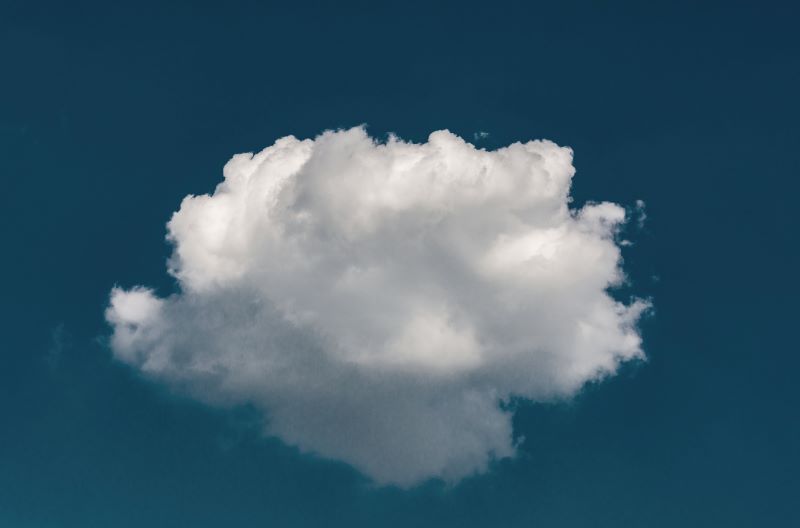 On August 29, Newark, CA-based SMART Global Holdings, Inc. (SGH) announced that it has completed its previously announced acquisition of Maynard, MA-based Stratus Technologies, a global leader in simplified, protected, and autonomous computing solutions in the data center and at the Edge.
"We are excited to welcome the global team members at Stratus to our SGH family. We see significant opportunity to expand our portfolio of innovative computing solutions and services with the combination of Stratus and our Intelligent Platform Solutions group," said Mark Adams, president and CEO of SGH. "This transaction is yet another milestone in our transformational journey and provides a platform of growth for our customers, partners, employees, and shareholders."
Stratus will operate within SGH's Intelligent Platform Solutions (IPS) business group. With its high-availability computing platforms, unique service offerings, and broad Fortune 100 customer base, Stratus complements the current IPS portfolio focused on HPC, AI, Edge, and IoT technologies. Together, they will support industry demand for Edge, Core, and Cloud solutions that benefit customers worldwide and unlock additional growth for SGH.
Stratus will continue to be led by Dave Laurello, who has been president and CEO of Stratus since 2000, and will now also serve as SGH's SVP of Corporate Development. In this new combined role, Dave will work closely with SGH's CEO, Mark Adams, and the president of IPS, Thierry Pellegrino.
As previously announced, the purchase price payable at the closing of the transaction was $225 million, subject to customary working capital and other adjustments. Also, SGH will be obligated to pay contingent consideration (if any) of up to $50 million based on the gross profit performance of the Stratus business during the first full 12 fiscal months of Stratus following the closing. The transaction is expected to be immediately accretive to non-GAAP gross margin, non-GAAP EPS and free cash flow.
Source: SGH
Help IC News continue to bring you breaking news from across the IC and IC contracting landscape. Join our paid subscribers today.