DISA selects Unisys for DoD 4th Estate support
By Loren Blinde
October 29, 2019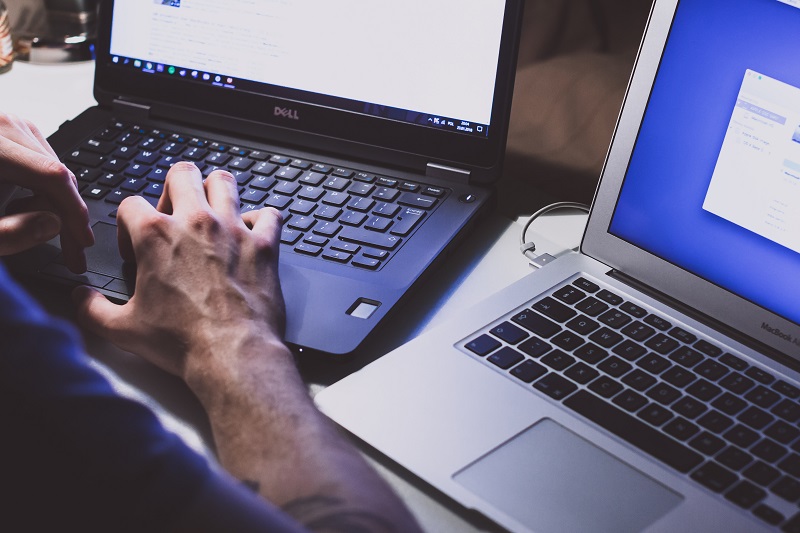 Reston, VA-based Unisys Corporation announced on October 28 that the U.S. Defense Information Systems Agency (DISA), the agency that provides enterprise IT supporting the full spectrum of military operations, selected the company for the 4th Estate Global Service Center contract to optimize, modernize and consolidate service desk and field services for U.S. Department of Defense agencies in the U.S. and overseas. Under the contract, Unisys will deliver capabilities of its InteliServe platform of service desk managed services. 
The contract will serve 19 of the Defense Department's "4th Estate" organizations, a group of agencies and field activities that reside outside of the military branches and provide support functions critical to military services.
The contract, worth up to $214 million and awarded in the third quarter of 2019, will run four years upon exercise of all the available options by DISA. The fixed-price contract calls for a single base year, followed by three one-year option periods.
Under the contract, Unisys will leverage commercial best practices and solutions – including InteliServe – to increase the quality and efficiency of service to defense agencies, while enhancing IT and network security. Unisys will also work with DISA to reduce the cost of duplicative common-use IT environments and to help increase cyber readiness. Unisys service agents will respond to, investigate and resolve IT incidents and service requests from DISA mission partners around the globe via a shared support infrastructure. Unisys will serve locations including DISA Headquarters in Fort Meade, Md.; Scott Air Force Base, Ill.; and DISA offices in Germany and Bahrain.
"Under this new contract with DISA, Unisys will leverage its experience helping private sector clients, as well as government clients like the Army, apply innovative concepts like artificial intelligence and machine learning to service desk and field support operations," said Andrew Boyd, group vice president for defense and intelligence agencies, Unisys Federal. "With this award, we are poised to bring new, best-in-class services to the Department of Defense with the same quality and efficiency Unisys offers to Fortune 500 companies."
Source: Unisys