DHS S&T seeks industry input on BOAs
By Loren Blinde
October 29, 2019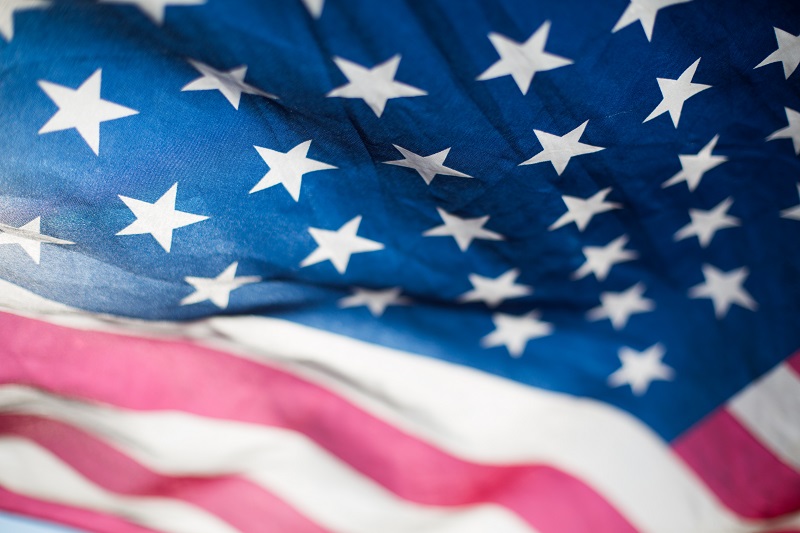 On October 25, the U.S. Department of Homeland Security (DHS), Science and Technology (S&T) Directorate, Office of University Programs (OUP), posted a request for information from the scientific community regarding the continued utilization of Basic Ordering Agreements (BOAs) with current Centers of Excellence (COEs). Responses are due by 2:00 p.m. Eastern on November 15.
DHS S&T intends to fund projects within the scopes of work of existing and future COEs requiring a contracting vehicle. DHS S&T proposes issuing five-year BOAs. The BOAs will be for homeland security mission-related unclassified and classified research, development analysis, and technical services requested by any DHS office or Component agency (Component) that are within the scope of each COE's cooperative agreement.
Background
The Homeland Security Act of 2002 granted the Department of Homeland Security (DHS) the authority to create university-based COEs using grants, cooperative agreements or contracts. The COEs have significant homeland security-related science, technology, engineering, and mathematics capabilities to provide technical services to DHS including: subject matter expertise, laboratories, engineering and other testing facilities, data bases, computer models, computer software and hardware, analytical tools, etc.
The COEs are directly aligned with one or more of the DHS Components, creating linkages between DHS and other customers, as well as providing enduring multi-disciplinary research, development, testing, evaluation, education and training capabilities for DHS and the Nation. The COEs are authorized by Congress and chosen by the DHS Science and Technology Directorate (S&T) through a competitive selection process. The designation of "Center of Excellence" is awarded to a university that brings together leading experts and researchers from other institutions, agencies, laboratories, think tanks, and the private sector to conduct multidisciplinary research and education for homeland security solutions.
The S&T OUP's mission is to maximize DHS's return on investment in university-based research and education. OUP funds grants and cooperative agreements to the COEs to establish fundamental research and education programs in specific multi-disciplinary subject matter areas at each COE. DHS S&T expects the universities that comprise the COEs to obtain additional sources of funding beyond OUP's base funding in order to support more directed research, development, testing, evaluation, education and training. Other S&T Divisions and DHS Components frequently need to access the capabilities created by the COEs at the lead or partner universities, e.g. for directed research, analysis, technical services, both unclassified and classified, as well as DHS-specific education and training that cannot be performed under S&T's grants and cooperative agreements. Through this RFI, DHS S&T is pursuing funding strategies to meet emerging requirements.
Full information is available here.
Source: FedBizOpps