Assured Consulting wins NGA task order
By Loren Blinde
December 9, 2020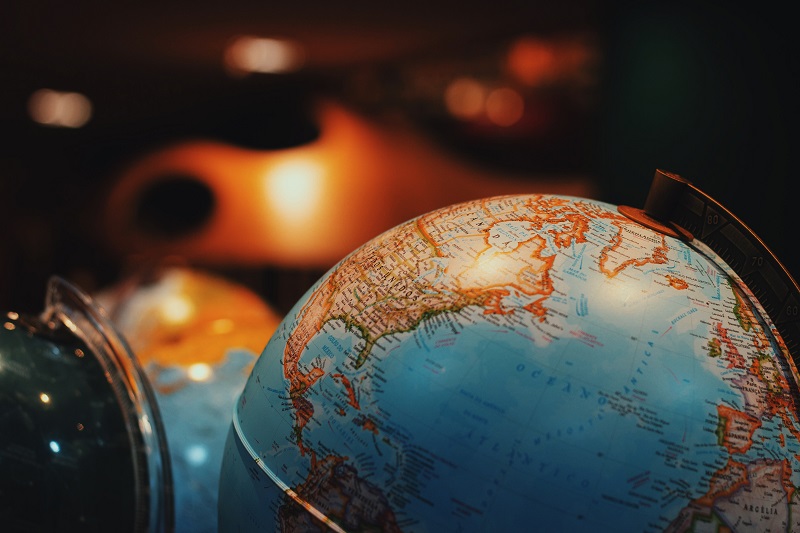 On December 8, Reston, VA-based Assured Consulting Solutions announced it has been awarded a task order to support the National Geospatial-Intelligence Agency (NGA) and the Integrated Program Office for Foundation GEOINT (IPF) on the NGA Segment Engineering contract. ACS will assist the IPF by providing Systems Engineering & Integration (SE&I), acquisition, and program management services to the Foundation GEOINT mission areas, including Aeronautical Navigation, Maritime Safety, Geography, Geomatics, Data Integration and Automation.
"ACS is excited to leverage our SE&I portfolio to operate as a force-multiplier for NGA," says ACS Managing Partner, Mandy Parmer. "By partnering with IPF, and applying our Model-Based Systems Engineering approach, known as Data-Driven Secure Agile Methodology (D2SAM), we accelerate the path towards Foundation GEOINT's strategic mission and goals."
This task order is a Fixed Price Level of Effort contract, with a six-month base year and four option years on the NGA Segment Engineering multiple award IDIQ Contract. Team members include RTI Consulting, FTS International, OGSystems (a Parsons Company), TriSept Corporation, and IT Veterans.
Source: Assured Consulting Solutions