DISA posts sources sought for Defense Collaboration Services
By Loren Blinde
October 10, 2018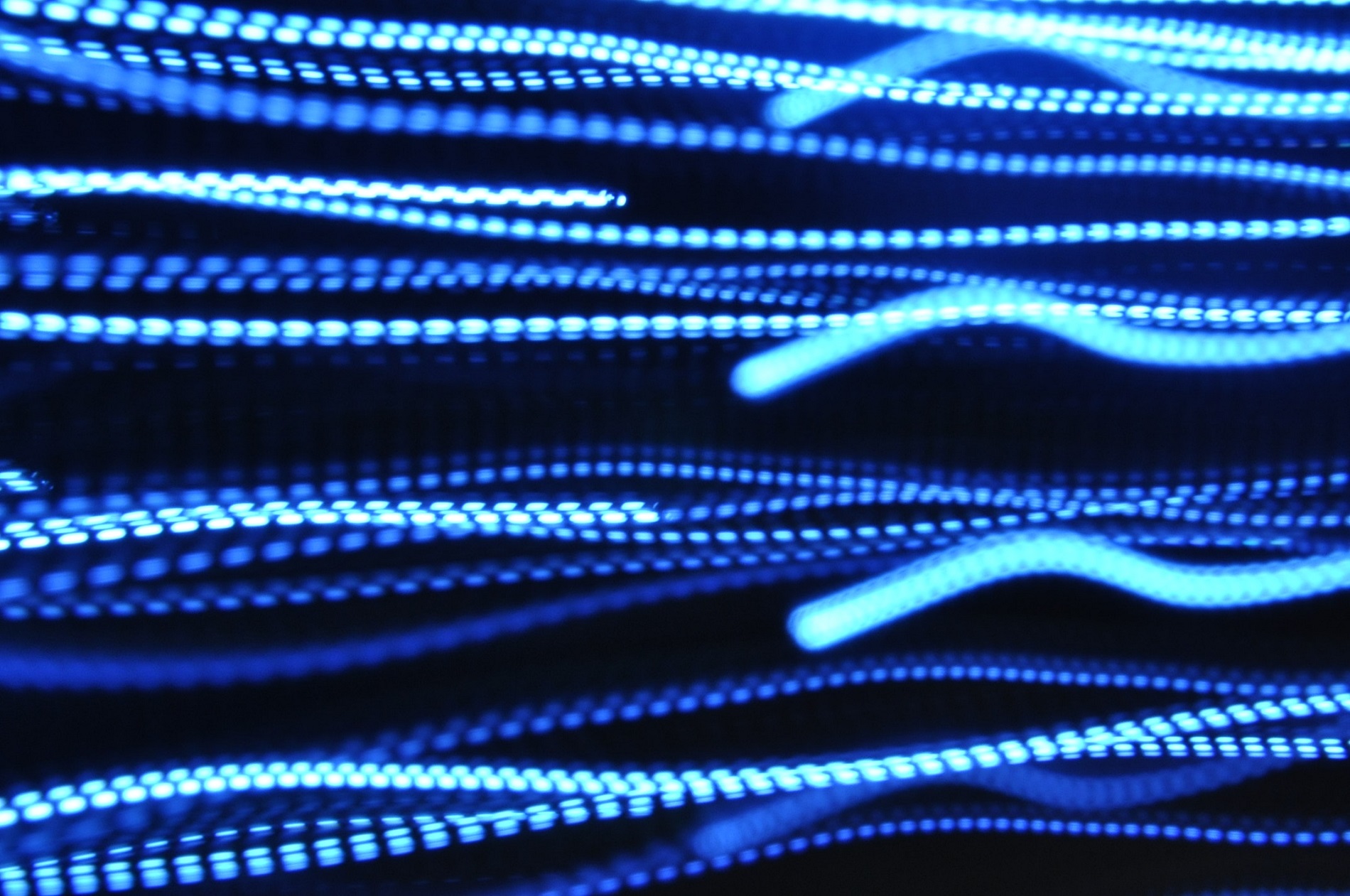 On October 9, the Defense Information Systems Agency (DISA) posted a sources sought notice for Defense Collaboration Services (DCS) Engineering Contract Support. Responses are due by 10:00 a.m. Eastern on October 23.
INTRODUCTION:

This is a SOURCES SOUGHT TECHNICAL DESCRIPTION to determine the availability and technical capability of large and small businesses (including the following subsets, Small Disadvantaged Businesses, Certified 8(a), Service-Disabled Veteran-Owned Small Businesses and Woman Owned Small Business) to provide the required products and/or services.

DCS is an enterprise collaborative services utilizing open source solution that delivers web conferencing, chat, and portal services via NIPRnet, SIPRnet, and the internet.  The service is available to 4M DoD personnel and mission partners.  The hosting infrastructure resides in MilCloud, a Defense Enterprise Computing Center Virtualized environment and routinely serves 40K web conference users weekly and 18K chat user daily.  DISA is requiring expert contract support to sustain the service and integrate new features, upgrades, and modifications to deliver a high quality collaborative solution to DoD.  The service aims to improve workflow productivity and foster a collaborative environment in an innovative and cost effective manner.  The technical roadmap is to deliver voice integration, HTML5 migrations, cloud optimizations, mobility enhancements, and chat federation.  Because of the complexity of this system, the Contractor must have the regulatory approval (DoS issued Technical Assistance Agreement) to sub-contract with Blindside Networks, a Canadian firm to provide CORE support for the BigBlueButton software at the beginning of the contract start, which is on or about early May 2019.

REQUIRED CAPABILITIES:

DISA requires expert technical support to manage the DoD enterprise collaborative service through planning, engineering, development, integration, testing, implementation, and sustainment.  The contractor shall collaborate with DCS Program Management Office to sustain and improve the current service by delivering new features, upgrades and infrastructure modifications to optimize cost, schedule and performance.  The contractor shall have the expertise of open source software and components to effectively develop and integrate GOTS code to meet mission requirements.  The contractor shall have the expertise of DoD infrastructures, processes, mission partners, MilCloud, shared services, and technical skills to manage and orchestrate the delivery and sustain of the DoD enterprise collaborative service to 4M customers.
Full information is available here.
Source: FedBizOpps