DISA posts alert and event detection RFI
By Loren Blinde
May 19, 2022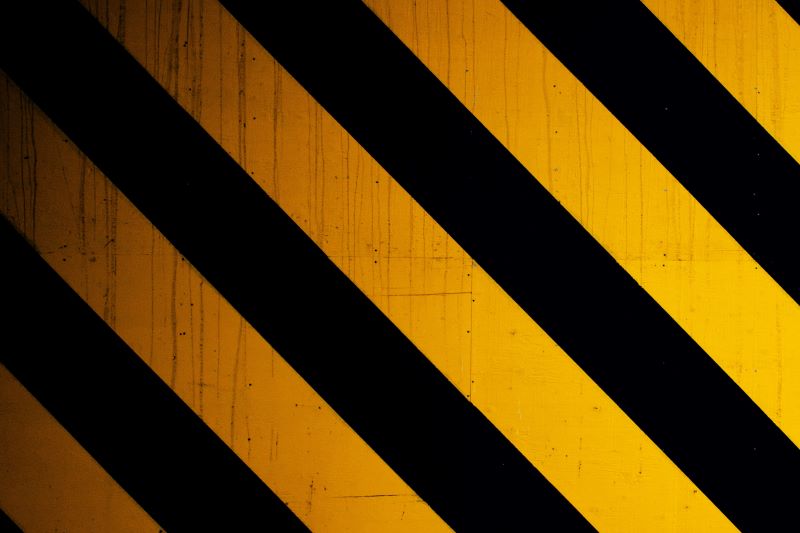 On May 18, the Defense Information Systems Agency (DISA)/PL63 is seeking information from industry to assist with the development and planning of a potential new requirement for an alert/notification and event detection software platform. Responses are due by 4:30 p.m. Eastern on June 18.
This request for information (RFI) is to ascertain what commercially available alert/notification and event detection platforms are available in the marketplace. Additionally, it seeks to identify what technical capabilities are available for this type of platform. Finally, it looks to determine what procurement options, in terms of licensing options and price structure (individual, organization, etc.), are available to the Government. The Government will require enough licenses for fifty (50) individuals. The goal of acquiring an alert/notification and event detection platform is to provide threat intelligence and operational risk management to Government personnel.
The Scope of Effort for this RFI is to determine what products, that meet the Government's Technical Characteristics, are available in the commercial marketplace. Additionally, it seeks to identify the range of magnitude for prices associated with these products, what the pricing structure for these products are, and if these are commercially available off-the-shelf or would need to be tailored to the Government's requirements.
The Government requires, at a minimum, the following technical characteristics:
A web-based alert/notification & event detection platform that can be accessed via PC.
Algorithms with increasing alert speed and accuracy rates which provides a signal-to-noise ratio that results in only the alerts of interest being delivered.
At a minimum, utilize artificial intelligence and machine learning development.
Provide a unique, customizable incident detection and alerting capability that is configurable to support enterprise information needs.
A certified Official Twitter Data Partner providing event detection designed for the public sector.
Ability to pull publicly available information from multiple sources, including Twitter, Reddit, dark web, IoT sensor data, and audio transmissions; evaluate content to detect emerging events as they are developing and push alerts to users based on user-defined criteria.
Capability to distribute alerts/notifications in near real-time or real-time via email, web-based application, and/or mobile platforms.
Provide user support, training, and enablement services for deployment and adoption of the product's full range of capabilities.
Review the full DISA alert notification RFI.
Source: SAM
The right opportunity can be worth millions. Don't miss out on the latest IC-focused RFI, BAA, industry day, and RFP information – subscribe to IC News today.