DIA to host small business intro meetings
By Loren Blinde
October 14, 2020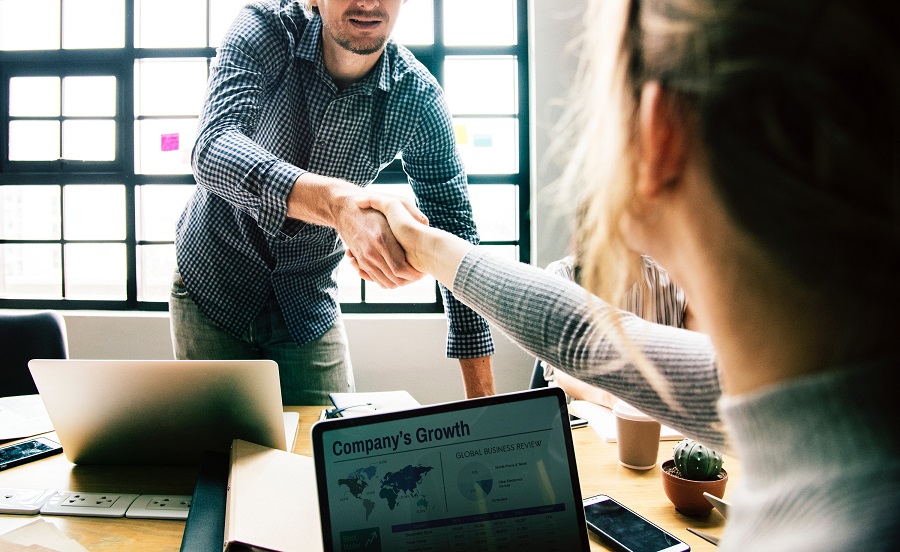 On October 13, the Defense Intelligence Agency (DIA) posted an invitation to small businesses to attend an "Introduction to DIA" meeting.
DIA's Office of Small Business Programs (SBP), will conduct 3 virtual "Introduction to DIA for Small Business" briefings via MS Teams.  Discussion(s) will focus on the basics of doing business with the Agency and program highlights. A question and answer period will follow the discussion.  Interested parties are required to read through the notices and follow the directions exactly in order to be considered for participation.  These enagagements will be limited in number of attendees, early registration is highly encouraged.
The briefs will take place on the following dates and times:
5 November 2020, 1:00pm – 3:00pm
19 November 2020, 1:00pm – 3:00pm
10 December 2020, 1:00pm – 3:00pm
Registrants must be US Citizens and representatives of a U.S. owned firm to attend. Companies will be limited to one (1) registrant, on a first come, first serve basis. Registrants will be provided an attendance date based on the order received. Requests for specific dates will not be honored. Briefing attendance will be limited.
Please note it is our intent to share collected contact information with all attendees in an effort to promote networking. Agreeing to attend implies agreement to share contact information.
An MS Teams account is not required. Additional information will be provided to confirmed registrants.
Full information is available here.
Source: SAM