NGA announces MagQuest winners
By Loren Blinde
October 14, 2020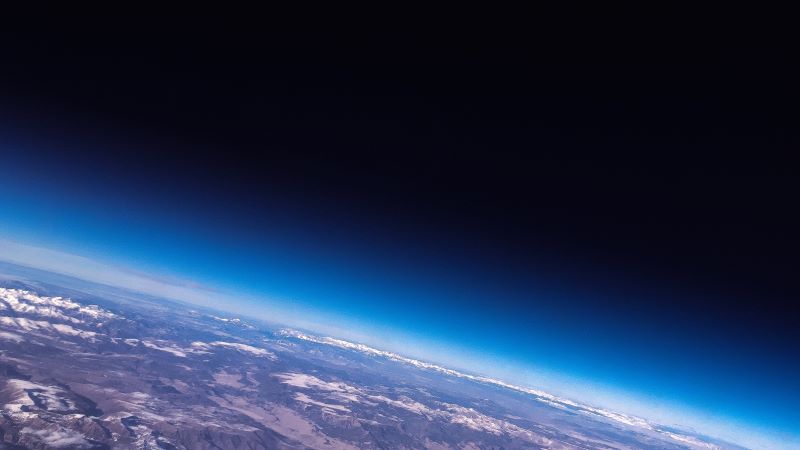 On October 13, the National Geospatial-Intelligence Agency announced the final results of MagQuest, a $2.1 million competition to advance how we measure Earth's magnetic field. Over just 18 months, the global open innovation challenge accelerated novel data collection methodologies for the World Magnetic Model (WMM). The first-place winner Iota Technology will be awarded $350,000 and two second place winners — Spire Global and SB Quantum, and University of Colorado Boulder — will receive $225,000 each. Runners-up Royal Meteorological Institute of Belgium and Stellar Solutions will each receive $50,000.
"The importance of the World Magnetic Model cannot be overstated: It is critical to keeping everyday navigational systems running," said NGA Senior GEOINT Authority J.N. Markiel, PhD. "MagQuest has advanced scientific and technical innovations that could be key to the future of geomagnetic data collection, specifically approaches that are both sustainable and scalable."
Meet the Phase 3 teams and learn more about their winning solutions:
The teams invited to Phase 3 had six months to prepare a submission that demonstrated completion of major design decisions, described specific hardware and software selections, detailed testing approaches to mitigate risks, and provided evidence in support of overall performance. This final phase offered the opportunity to interact with subject matter experts to produce the strongest results. Following team presentations at the virtual Design Review Event, the judges nominated the winners according to the Phase 3 selection criteria.
With MagQuest, NGA used open innovation to quickly identify and accelerate novel approaches to geomagnetic data collection. Since NGA launched the competition in March 2019, teams across academia and industry have proposed space, aerial, oceanic, and land-based approaches. Phases 1 and 2 awarded $1.2 million in cash prizes to winning teams. The results of MagQuest will inform NGA's acquisition strategy for a WMM global magnetic field data collection capability, with an expected procurement that can provide operational capacity by 2027.
"We are thrilled by how open innovation has allowed us to bring pioneering ideas to life and spur novel technological advancements,"Markiel said. "The competition has not only driven new approaches to geomagnetic data collection, but also shows how open innovation can be used to support the future of critical scientific infrastructure."
In recognition of MagQuest's success, the Office of the Director of National Intelligence awarded NGA the 2019 Intelligence Community Acquisition Award for Team Innovation.
Source: NGA