NGA to release FS2 RFP this month
By Loren Blinde
October 14, 2020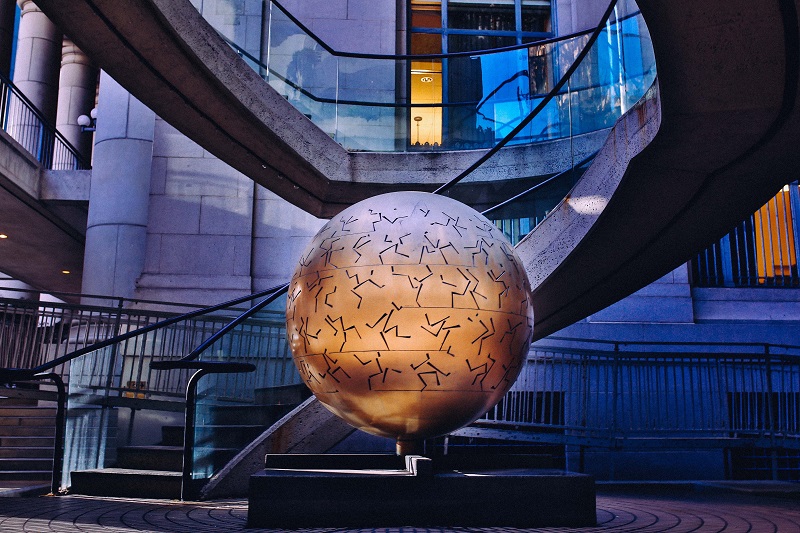 On October 13, the National Geospatial-Intelligence Agency (NGA) posted a presolicitation notice for the Foundation Sustainment Services acquisition.
NGA is providing this Presolicitation Notice of its intent to conduct an open competition for the Foundation Sustainment Services (FS2) requirement. NGA anticipates release of a Solicitation / Request for Proposal (RFP) on or around October 28, 2020 with the intent to award a single award indefinite delivery / indefinite quantity (ID/IQ) contract for this requirement.
The North American Industry Classification System (NAICS) code for this acquisition is 541511, Custom Computer Programming Services. The Product Service Code is D399, IT and Telecom-Other IT and Telecommunications.
The Foundation Sustainment Services (FS2) contract vehicle will establish the acquisition framework for delivering the full scope of information technology services and capabilities to support the Information Technology (IT) sustainment services for the Foundation GEOINT Integrated Program Office (IPF) and the FG capabilities / services in support of the NGA's Source Operations & Management Directorate's Foundation GEOINT Group (SF).  SF's FG mission areas include: Aeronautical, Maritime, Topographic, Geopolitical Geography (to include Human Geography (HG), Political Geography, and Names, Places and Boundaries), Elevation, Geodesy (e.g. Global Positioning System (GPS), Soils, Surveys, and Gravity), and Controlled Imagery.   
The solicitation is posted to both the Unclassified Intelligence Community – Acquisition Research Center (IC-ARC) website (https://acq.westfields.net) and CLASSIFIED IC-ARC website (https://acq.nro.ic.gov).  Due to classified documents within the Bidder's Library, some Bidder's Library documents will only be available on the CLASSIFIED IC-ARC website.
Full information is available here.
Source: SAM