DIA to host MSIC industry day
By Loren Blinde
January 8, 2020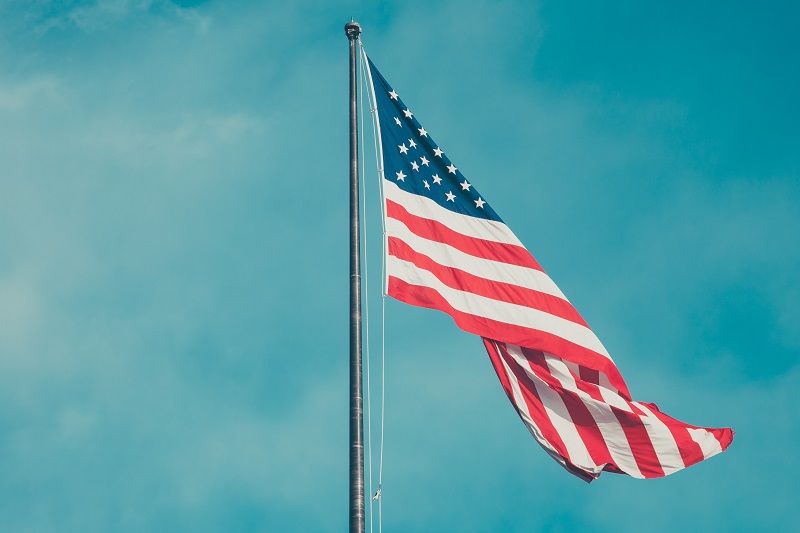 On January 7, the Defense Intelligence Agency posted an industry day invitation for mission requirements related to the Missile and Space Intelligence Center (MSIC). Responses are due by 12:00 p.m. Central on January 28, according to SAM.
The Virginia Contracting Activity, on behalf of the Missile and Space Intelligence Center (MSIC) Building 4545, Fowler Road, Redstone Arsenal, AL 35898-5500, is issuing a sources sought to determine the number of service providers for specialized technical and programmatic support to fulfill diverse mission requirements of threat intelligence reporting, threat resource analysis and support to the DOT&E and the associated directorates. This is NOT an RFP, no information other than the attached document will be allowed for replies.
The Industry day for this requirement will take place on 30 JAN 2020, at Redstone Arsenal, AL, the special notice for that event will be posted on this site.
The planned selection for award will be made to the offeror whose proposal is rated highest based upon best value (tradeoff) procedures. Proposals will be evaluated in the areas of technical/management capability, small business participation plan, cost/price, security, and past performance. Virginia Contracting Activity plans to issue a Request for Proposal (RFP) for this effort in late 2020. The RFP will be posted to beta.sam.gov.
The Government anticipates issuing a single-award Indefinite Delivery/Indefinite Quantity type contract, whereby funds are obligated by issuance of individual Task Orders. The resulting contract will have provisions for Cost-Plus-Fixed-Fee, Firm-Fixed-Price and Time-and-Material Task Orders. The NAICS Code is 541713. The future RFP is will likely be issued on an unrestricted competition basis. Subcontracting plans will be required where applicable. The contract shall have a ten-year ordering period. Offerors must be registered in the System for Award Management (sam.gov) to conduct business with this Government organization. Place of performance shall be at MSIC-Redstone Arsenal Alabama. While the Statement of Work for each Task Order effort may not be classified, a TOP Secret facility clearance is required and personnel working on Task Orders under the contract, whether or not performance is at MSIC facilities, must have a TS/SCI Clearance prior to working on the effort.
Full information is available here.
Source: SAM