DIA seeks professional development training
By Loren Blinde
September 20, 2021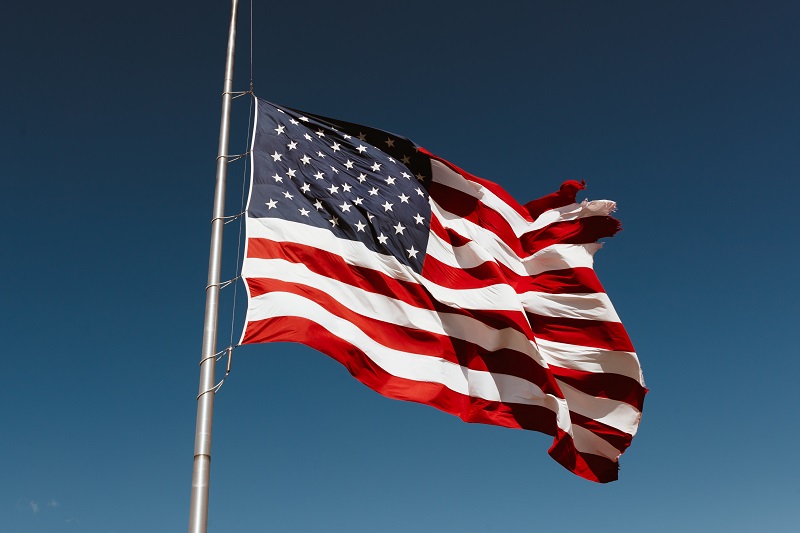 On September 17, the Virginia Contracting Activity (VACA), on behalf of the Defense Intelligence Agency (DIA), issued a sources sought notice for professional development training. Responses are due by 3:00 p.m. Eastern on September 27.
VACA anticipates establishing a contract under North American Industrial Classification System (NAICS) Code 611430, "Professional Development Training" with a Small Business standard of $12,000,000. VACA is issuing this notice in order to solicit capability statements from qualified sources to ensure sufficient competition exists to meet the Government's requirements.
It is the Government's intent to use information gathered in response to this notice to assist in market research to determine whether to, in accordance with applicable laws, set-aside this requirement or solicit offers from all responsible sources.  The anticipated length of the period of performance is a one (1) twelve (12) month Base Period and four (4) twelve (12) month Option Periods.
BACKGROUND
The purpose of this effort is to obtain strategic financial support services to the Financial and Acquisition Career Development Office (FACDO). This requirement is to obtain acquisition of educational and training classes that will allow the Financial and Acquisition (F&A) Workforce to develop their knowledge, skills and abilities (KSAs) so as to allow greater support to the Agency's operations.
Interested parties shall review the attached DRAFT SOO and provide their capability to perform the requirements. Small Businesses are encouraged to respond.
This notice is a market research tool being used to determine the availability and capability of potential sources prior to determining a procurement strategy. No basis for a claim against the Government shall result from a response to this notice. If a solicitation is issued as a result of this Sources Sought, information submitted in response to this notice may be used to determine the appropriate procurement strategy.
Source: SAM
Review the full DIA professional development sources sought.
IC News brings you business opportunities like this one each week. If you find value in our work, please consider supporting IC News with a subscription.