Army posts cybersecurity services RFI
By Loren Blinde
September 20, 2021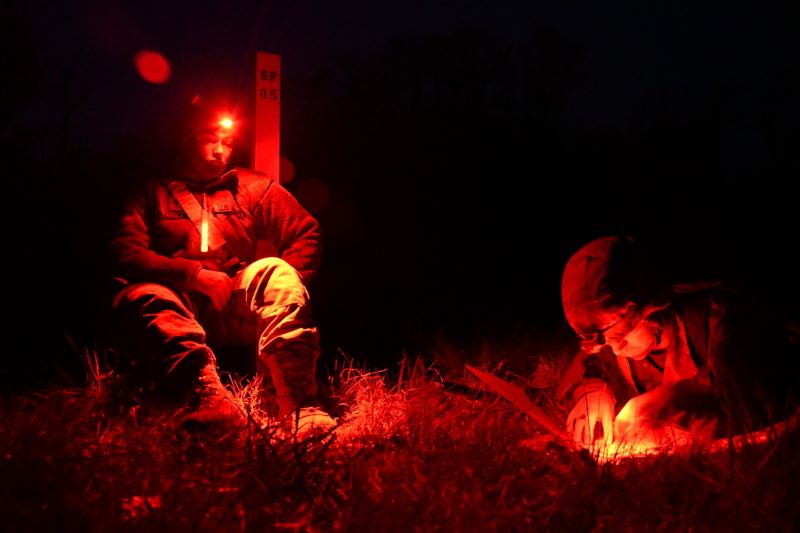 On September 17, the U.S. Army posted a Request for Information (RFI) for cybersecurity services. Responses are due by 5:00 p.m. Eastern on October 18.
This RFI, as defined in Federal Acquisition Regulation (FAR) 15.201(e). Army Contracting Command – Aberdeen Proving Ground (ACC-APG), in support of the Program Manager (PM) Intelligence Systems and Analytics (IS&A) Aberdeen Proving Ground (APG), is conducting market research to services as defined in Section 2 below. The Government invites all types of businesses and academic organizations to respond to this RFI notice.
Background
PM IS&A fields a plethora of intelligence collection, processing, and dissemination systems to all Military Intelligence formation in the Army. All of these systems have requirements to be connected to a network, so they must achieve an Authority to Operate (ATO) from the proper Authorizing Official (AO), to include but not limited to DoD and Intelligence Community (IC) authorizations. This requires PM staff to closely collaborate with DA G-2 & PEO IEW&S to both achieve and maintain system authorizations for the entire lifecycle of a product.
The government is looking for assistance with Risk Management Framework (RMF) oversight and cybersecurity engineering efforts to include design, implementation, fielding, and training of crossdomain solutions.
Source: SAM
Take a look at the Army cybersecurity RFI.
IC News brings you business opportunities like this one each week. If you find value in our work, please consider supporting IC News with a subscription.