DIA seeks Identity Intelligence Project Office support
By Loren Blinde
November 7, 2019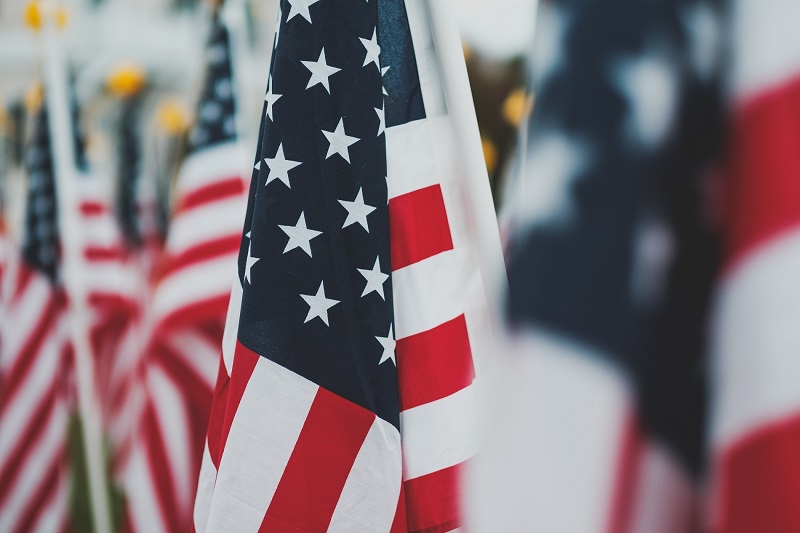 On November 6, the Virginia Contracting Activity, on behalf of the Defense Intelligence Agency, posted a sources sought notice for Identity Intelligence Project Office support. Responses are due by 11:00 a.m. Eastern on November 26.
Virginia Contracting Activity (VACA) anticipates establishing a contract under North American Industrial Classification System (NAICS) Code 541618, "Other Management Consulting Services" with a Small Business standard of $16,500,000. VACA is issuing this notice in order to solicit capability statements from QUALIFIED 8(a) sources to ensure sufficient competition exists to meet the Government's requirements.
This is a sources sought for non-personal services to provide the Defense Intelligence Agency (DIA) with support to Identity Intelligence Project Office (I2PO) to assist in the creation of concepts and capabilities for the application of I2 methodologies in the DoD to support the full spectrum of conflict.
The I2PO synchronizes and integrates Defense Identity Intelligence (I2) across the Defense Intelligence Enterprise (DIE), Intelligence Community, the Interagency, and key partner nations. To accomplish this mission on behalf of DIA, the I2PO provides capabilities critical to the DoD that include policy and planning guidance, technical development, tactical/operational expertise, and strategic level engagements related to Identity Intelligence (I2).
The technical expertise is used to support the development and integration of I2 capabilities in support of the defense intelligence mission. Strategic level engagement supports the shaping of policy, planning, and concept development. The results of this effort support coordination among DIA, DoD, members of the Intelligence Community (IC), the Interagency, and key partner nations.
The contractor shall address issues ranging from technical subject matter expertise on architecture and systems capabilities to strategic level engagement that supports shaping of policy and concept development related to the larger IC.
Full information is available here.
Source: FedBizOpps