ManTech wins $132M Army DCGS-A award
By Loren Blinde
November 7, 2019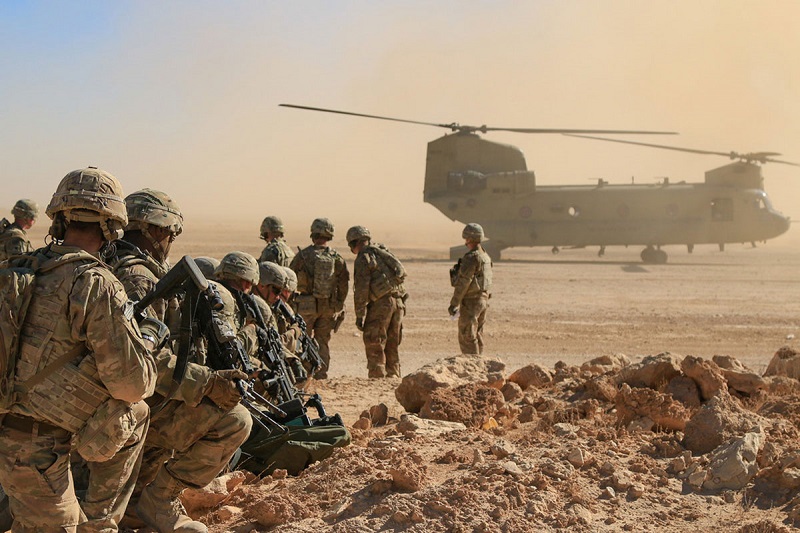 Herndon, VA-based ManTech announced on November 6 that it has been selected by the U.S. Army Communications-Electronics Command (CECOM) Software Engineering Center (SEC), Intelligence, Electronic Warfare & Sensors Directorate (IEW&SD), and Intelligence Support Division (ISD), to provide full lifecycle software and systems engineering for Army's Distributed Common Ground System (DCGS-A) Family of Systems (FoS).
"Under this new five-year $132 million task order, ManTech will advance warfighters' access to mission-critical intelligence at the tactical edge, securely, reliably and at speed," said Matt Tait, president of ManTech's Mission Solutions and Services (MSS) Group. "By Bringing Digital to the Mission, we help ensure the success and safety of American troops for the full range of ground and air support scenarios, whether on the battlefield, in special ops, or in-close monitoring of hostile forces."
ManTech will provide software integration and build services, cybersecurity, configuration management (CM), verification and validation (V&V), infrastructure, and logistics services in support of the SEC mission. Specific sustainment support includes maintenance for DCGS-A FoS post deployment and post production software sustainment (PDDS/PPSS) efforts such as Counter Intelligence/Human Intelligence Automated Reporting and Collection System (CHARCS), Machine Foreign Language Translation System (MFLTS), and Tactical Intelligence Ground Station (TGS).
Source: ManTech