NGA posts RFI for IPF sustainment
By Loren Blinde
November 7, 2019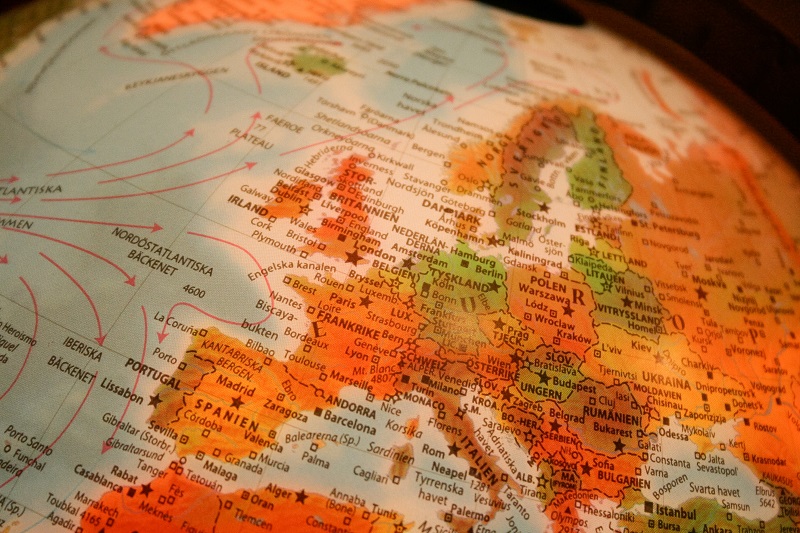 On November 6, the National Geospatial-Intelligence Agency posted a request for information for IPF sustainment. Responses are due by 2:00 p.m. Eastern on December 6.
The National Geospatial-Intelligence Agency (NGA), in support of the Foundation GEOINT (FG) Integrated Program Office (IPO), is seeking information on how an interested contractor could provide governance, integration, deployment, system operations support, and software maintenance of the current FG system baseline and future integrated capabilities.
The purpose of this Request for Information (RFI) is to obtain information in support of market research efforts and initiate a dialogue with industry to discuss ideas and approaches to shape an overall strategy, methodology, and process for integration, operations and sustainment  of multiple systems, domains, applications, and data repositories spanning multiple portfolios on a consolidated contract. 
NGA has a mission-critical need to sustain FG capabilities while providing governance, acceptance testing, release management, and operations and sustainment of new capabilities to the operational baseline that support evolving FG mission tradecraft in multiple security domains for the National System for Geospatial-Intelligence and Allied System Geospatial Intelligence. This new acquisition(s) provides the means to integrate and sustain FG capabilities supporting the Intelligence Community, Department of Defense, and international allies' key decision makers.
Full information is available here.
Source: FedBizOpps