DIA seeks host-based, end point security
By Loren Blinde
August 4, 2020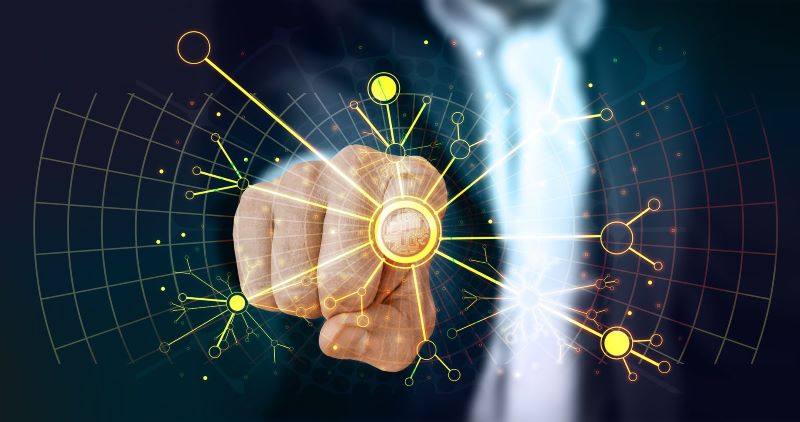 On August 3, the Defense Intelligence Agency (DIA) released a request for information (RFI) for host-based and end point security capabilities. Responses are due no later than 4:00 p.m. Eastern on August 17.
The Government is issuing this RFI in an effort to understand market availability, for Host Based and End Point Security capabilities described in this RFI.  Any information submitted by respondents to this request is strictly voluntary.  This is not a request for proposal (RFP, request for quotation (RFQ), or invitation for bid (IFB), nor does its issuance obligate or restrict the Government to an eventual acquisition approach. The Government does not intend to award a contract on the basis of responses from this RFI or pay for the preparation of any information submitted or for the use of such information. The Government will use RFI responses for planning and market research.
To the maximum extent possible, please submit non-proprietary information.  Any proprietary information submitted should be identified as such and will be properly protected from disclosure.  The Government is not liable for damages related to proprietary information that is not properly identified.  Proprietary information shall be safeguarded in accordance with the applicable Government regulations.  Responses to the RFI will not be returned.
The Defense Intelligence Agency (DIA), Virginia Contracting Authority (VCA), is seeking information on businesses that have expertise in enterprise wide Host-Based and End Point Security. The objective is to identify vendors that have the capability to provide agent or agentless capability to provide Host-Based and End Point Security  to detect, prevent, and report anomalous (outside user norms) or noncompliant activity (in violation of established rule sets) occurring on their host machines that will enable effective and timely response generation in accordance with ICS 502-2.   This RFI should be able to support Cloud base, hybrid and stand-alone architectures within the IC Information Environment (IC IE).
Full information is available here.
Source: SAM