AFRL updates Stratagem BAA
By Loren Blinde
October 26, 2021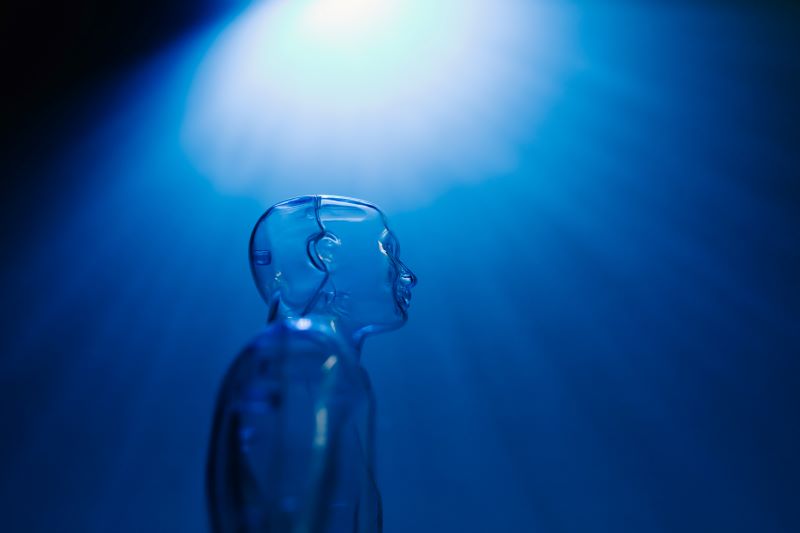 On October 25, the Air Force Research Laboratory posted an updated version of Stratagem: Applying State-of-the-Art Artificial Intelligence and Machine Learning Approaches to Air Battle Management.
AFRL/RI is seeking innovative research to create a capability to develop new Artificial Intelligence-based capabilities that can reason in real-time about developments in the battlespace during wartime engagements and assist planners and decision makers responsible for reacting to those developments.
As the Air Force begins to operate in contested environments against near-peer and/or peer adversaries, the demands on operational planners and warfighters will quickly increase, thereby requiring decision support assistance.  In recent years, major developments in the field of Artificial Intelligence (AI) for video game playing agents has suggested that some of these approaches could be considered as candidates to provide that form of decision support.
The objective of this effort is three-fold.  First, AFRL is looking to investigate and develop machine intelligence approaches for supporting and performing operations in complex adversarial environments.  It is imperative to explore the use of existing decision support AI algorithms and machine learning methods applicable to developing strategies and playing complex games.
Second, AFRL desires the capability to capture human expertise to augment warfighter capability through the use of game play in Air Force (AF) relevant "video games" via interactive components.  We will record and learn from subject matter experts and end-user warfighters using these AF video games that are motivated by operational use cases.  Finally, AFRL will apply forms of domain adaptation techniques to transfer AI strategies and/or machine learned models from video game play to AF relevant challenge problems/simulations.
AFRL envisions developing AI approaches in unclassified game playing domains and attempting to perform transfer to either unclassified or classified scenarios in tools like Advanced Framework for Simulation Integration and Modeling (AFSIM)  or others.  In order to develop these capabilities, focus will be placed on using existing game playing engines and newly developed interactive "simulation" environments that can be played by operators, either supported by or against AI agents.
Review the full Stratagem BAA.
Source: SAM
IC News brings you business opportunities like this one each week. If you find value in our work, please consider supporting IC News with a subscription.