DIA releases data governance platform call for proposals
By Loren Blinde
March 13, 2019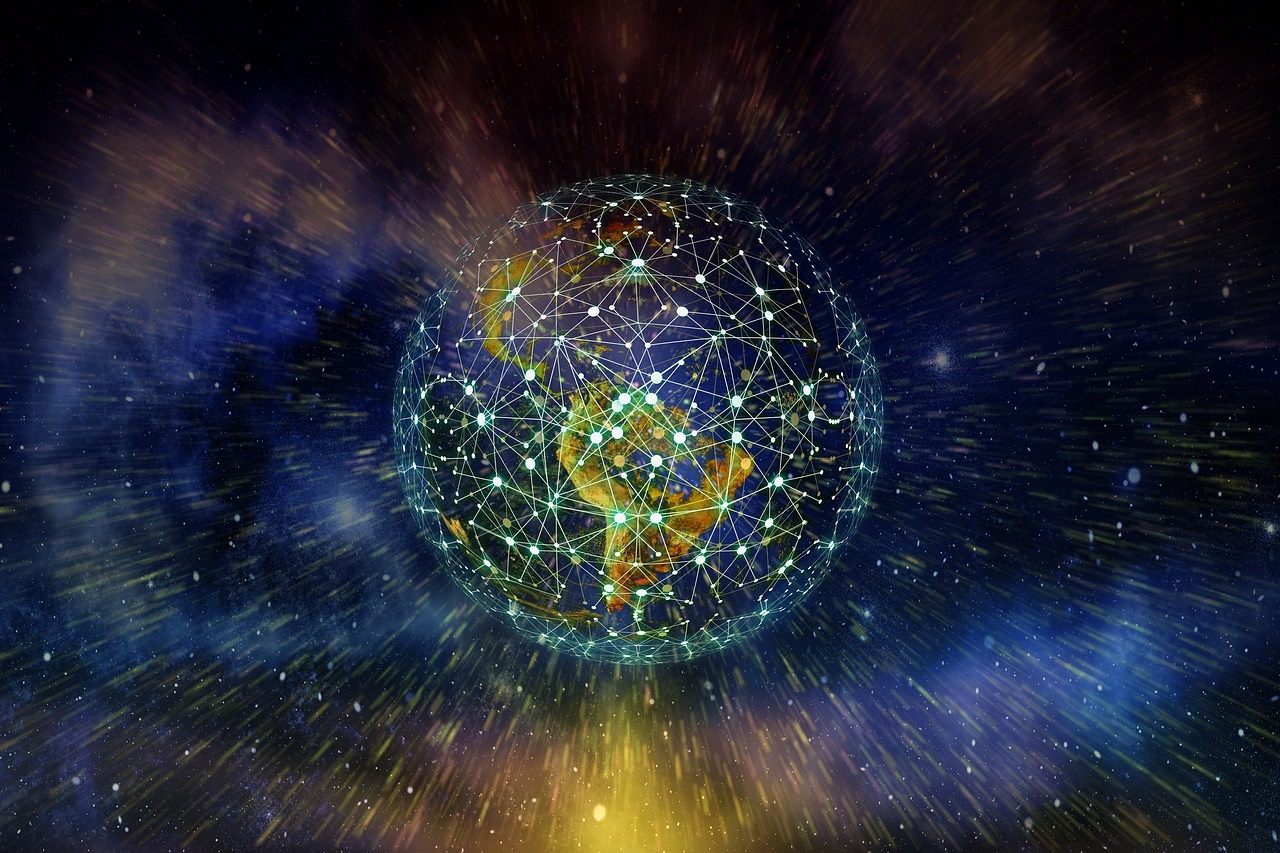 On March 12, the Defense Intelligence Agency issued a Commercial Solutions Opening call for a Data Governance Platform. Proposals are due by 12:00 p.m. Eastern on April 12.
The scope is to purchase a Commercial-off-the-shelf (COTS) Enterprise Data Governance Platform. The license must support simultaneous deployment of the DGP to development, test, and production environments on a single network, with access for 20 named users. Named users must be able to support the deployment of the DGP without the need to consult or pay for additional contractor services from the Vendor or other outside services. Additional licenses must also be available for purchase, in the defined option years, for deployment to two additional networks each containing development, test, and production environments.
The Vendor shall provide Data Governance platform tool capability (Software license and maintenance) that must support deployment to development, test, and production environments on a single network. The software capabilities will include the following:
Provide configuration of data governance processes configuration (e.g., workflows, requests for access to data, access approvals, application of data asset policies, and issue escalation to facilitate search and discovery of relevant data assets and facilitate data management).
Provide audit trail of changes, consumable by SPLUNK, with functionality to integrate with reporting services like Tableau.
Import and export industry standard and internal data models.
Enable users to integrate with third-party software, analytics, and APIs to easily embed governance services into their applications and business processes.
Enable users to share and collaborate on critical business tasks and projects.
Provide dashboard display of analytics and data asset monitoring.
Enable users to easily search, find, and obtain insights about relevant information assets (data, documents, models, Application Programming Interfaces [APIs], etc.) to support business goals.
Display attributes of information assets (data quality, related rules and policies, related users, related assets, etc.).
Support installation on secure operation systems (e.g. SELinux, FIPS compliant, and Defense Information Systems Agency (DISA) Security Technical Implementation Guides (STIG)).
Support installation on multiple system platforms (e.g. AWS EC2, On-premise hardware, virtual servers, Azure, etc.).
Support authenticated catalog access for up to 500 users concurrently.
Provision the data catalog, or repository, with a minimum of 1TB of storage for policies, metadata, and data dictionaries.
Integrate with external authentication mechanisms (e.g. LDAP, Active Directory, and Public Key Infrastructure (PKI)).
Provide role-based access control for stored data including read-only, read/write, and read/write all access.
Provide a backup and recovery mechanism for data protection and restoration.
Provide bug fixes, patches and software version upgrades.
Provide online training for use of the platform's capabilities and administrative functions.
Full information is available here.
Source: FedBizOpps