USSOCOM announces 2019 Disrupter Event
By Loren Blinde
March 13, 2019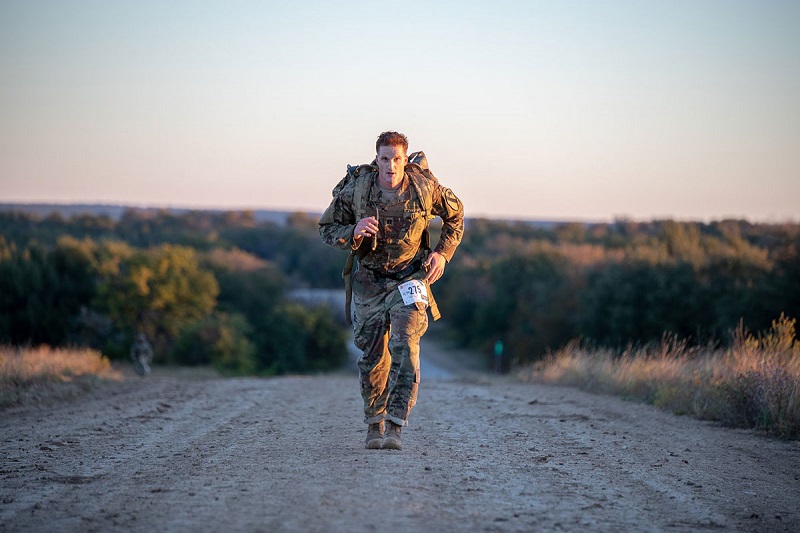 On March 11, the U.S. Special Operations Command (USSOCOM) announced its upcoming "Disrupter Event." Submissions are due no later than April 3. USSOCOM is hosting an event in May 2019 named the "Disrupter Event" that will take place during this year's Special Operations Forces Industry Conference (SOFIC).

The purpose of this event is for USSOCOM to acquire industry solutions relevant to the following three Technology Focus Areas (TFAs): 

-Artificial Intelligence, Machine Learning, Robotic Process Automation
-Hyper Enabled Operator (HEO)
-Next Generation Imagery, Surveillance, and Reconnaissance (ISR)

USSOCOM seeks to enter into non-FAR based agreements with industry partners whose solutions are favorably evaluated by USSOCOM TFA subject matter experts. As such, this event is considered competitive in the same manner as a Broad Agency Announcement or Commercial Solutions Opening, and solutions will be evaluated independently of one another primarily for technical merit.

Visit the SOFWERX event website for full information: https://www.sofwerx.org/disrupter/

Visit the SOFIC website to learn more about SOFIC: 
http://www.sofic.org/about-ndia

Solutions will be requested via Quad Chart (QC) and White Paper (WP) submissions.
Submissions will submitted through the SOFWERX website and will be accepted on a full-and-open basis. Submissions are requested NLT 3 April 2019. 

Submission instructions and evaluation criteria are provided on the SOFWERX website.

Only those entities whose submissions have been favorably evaluated will be invited to the pitch/proposal phase during the SOFIC event in May 2019. To clarify, the pitch/proposal phase during the SOFIC event is the Disrupter Event. 
Full information is available here.
Source: FedBizOpps