DIA posts CWAC sources sought
By Loren Blinde
August 20, 2021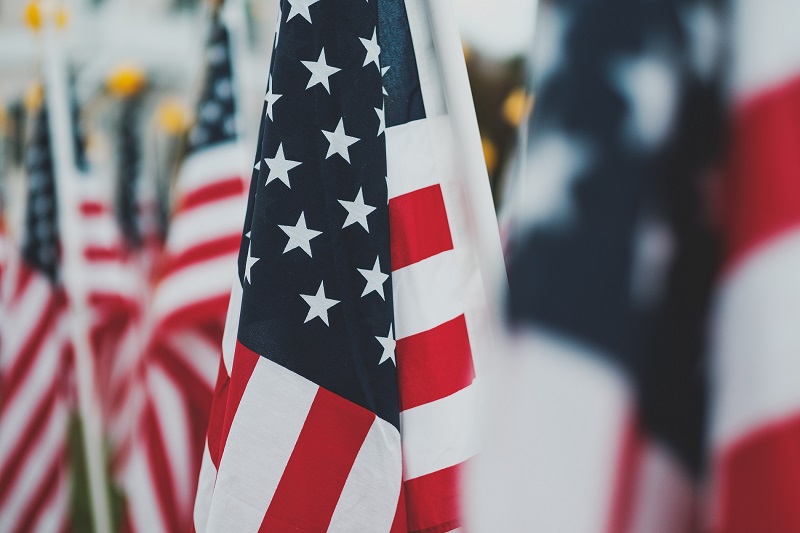 On August 19, the Defense Intelligence Agency (DIA) posted a sources sought notice for Counter WMD Analysis Cell (CWAC). Responses are due by 12:00 p.m. Eastern on August 25, and DIA plans to make a direct award as a result of the market research.
This request is for planning purposes only, it is not a request for offers, quotes, or proposals. This notice does not represent a commitment by the Government to issue a solicitation or award a contract. The Government will not be responsible for any cost incurred by interested parties responding to this notice. This notice is for Market Research only in accordance with Federal Acquisition Regulation (FAR) Part 10 to determine the capability of potential sources. The government intends to make a direct award to a qualified 8(a) firm pending the results of this market research.
Virginia Contracting Activity (VACA) anticipates establishing a contract under North American Industrial Classification System (NAICS) Code 518210 – Data Processing, Hosting, and Related Services, with a Small Business standard of $35,000,000. VACA is issuing this notice in order to solicit capability statements from qualified sources to ensure sufficient competition exists to meet the Government's requirements. It is the Government's intent to use information gathered in response to this notice to assist in market research to determine whether to, in accordance with applicable laws, set-aside, solicit offers from all responsible sources or use the GSA Federal Supply Schedule (FSS).  The anticipated length of performance is a one (1) six (6) month Base Period and four (4) twelve (12) month Option Periods and a six (6) month extension of services Option Period.
This is a non-personal services contract to provide application of Data Science capabilities, supporting the Object Based Production (OBP) process, and Graphic Information Systems (GIS) support to the Counter WMD Analysis Cell (CWAC) WMD Data Fusion Portal and the Target Assessment Team.
Review the full DIA CWAC synopsis.
Source: SAM