DIA announces MARS milestone
By Loren Blinde
April 19, 2021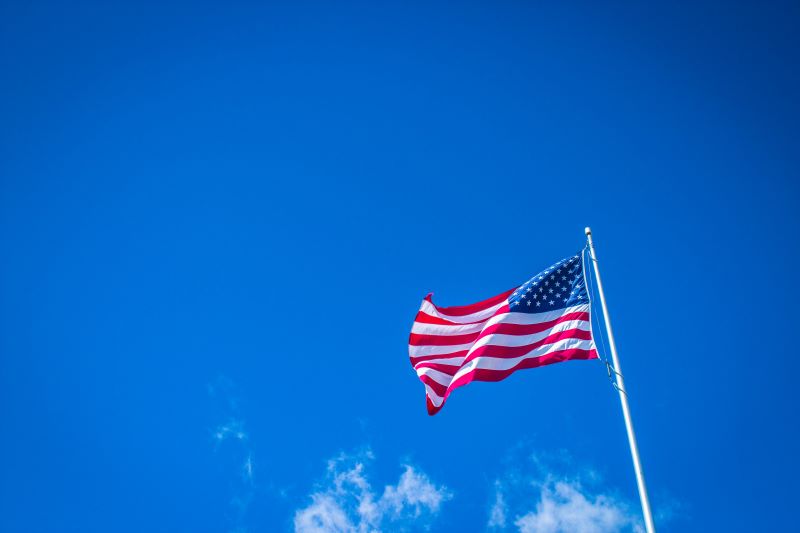 On April 5, the Defense Intelligence Agency (DIA) announced another breakthrough in the agency's "MARS" effort to provide U.S. military planners, senior U.S. leaders and warfighters with strategic advantage.
"MARS," DIA's innovative Machine-assisted Analytic Rapid-repository System, will transform the existing system housing foundational military intelligence into a dynamic, cloud-based system that pairs humans with machines to automate routine processes and enable the artificial intelligence and machine learning needed to make sense of big data and create analytic bandwidth. MARS released its second minimum viable product – for initial order-of-battle capability – March 31. The OB MVP depicts foreign military unit hierarchy in the context of units' geographic location, along with the equipment assigned to them. This marks the latest success for DIA's flagship effort to create a dynamic data environment that will transform defense analysis. It is also a critical first step toward delivering a dynamic OB capability for the nation's warfighters.
This second MVP reflects the MARS team's focus on innovation and delivery. Over the past year, the team also released the first MVP (infrastructure), completed the MARS rapid prototyping phase and received MARS' designation as a major acquisition program from the Pentagon and Office of the Director of National Intelligence.
"MARS is another example of how DIA relentlessly pursues every means to gather and analyze all possible information on foreign militaries in support of our military planners, operators and policymakers. I am incredibly proud of the team's ability to lead this critical transformation and not let pandemic-related constraints slow them down," said DIA Director Lt. Gen. Scott D. Berrier.
Future MARS releases will continue to deliver incremental capability and efficiency so that users can get high-quality information to warfighters faster than ever. The intelligence derived from MARS will give national-level decision makers greater confidence in their plans, knowing they have been informed by the best information available. Such timely, decisive insights are critically important as the nation faces more and sophisticated advances by China and Russia, strategic competitors.
Source: DIA