DHS establishes new cyber talent management structure
By Loren Blinde
August 31, 2021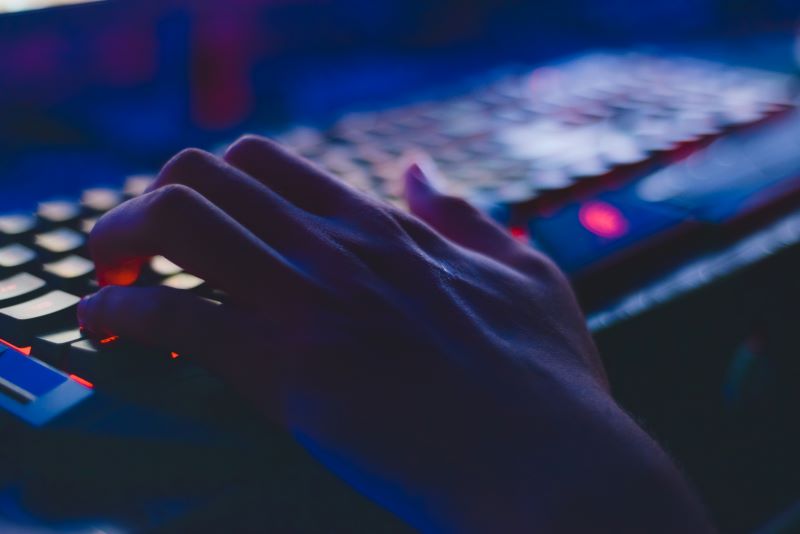 On August 26, the U.S. Department of Homeland Security (DHS) posted a new Cybersecurity Talent Management structure. The new rule will take effect on November 15, and comments will be accepted until December 31, 2021.
DHS is establishing a new talent management system to address DHS's historical and ongoing challenges recruiting and retaining individuals with skills necessary to execute DHS's dynamic cybersecurity mission. The Cybersecurity Talent Management System (CTMS) is a mission-driven, person-focused, and market-sensitive approach to talent management.
CTMS represents a shift from traditional practices used to hire, compensate, and develop Federal civil service employees and is designed to adapt to changes in cybersecurity work, the cybersecurity talent market, and the Department's cybersecurity mission. CTMS will modernize and enhance DHS's capacity to recruit and retain mission-critical cybersecurity talent. With CTMS, DHS is creating a new type of Federal civil service position, called a qualified position, and the cadre of those positions and the individuals appointed to them is called the DHS Cybersecurity Service (DHS-CS).
CTMS will govern talent management for the DHS-CS through specialized practices for hiring, compensation, and development. Individuals selected to join the DHS-CS will be provided with a contemporary public service career experience, which emphasizes continual learning and contributions to DHS cybersecurity mission execution. This rulemaking adds regulations to implement and govern CTMS and the DHS-CS.
Review the DHS Cyber Talent Management System information.
Source: SAM