DIA posts enterprise LCMS RFI
By Loren Blinde
August 31, 2021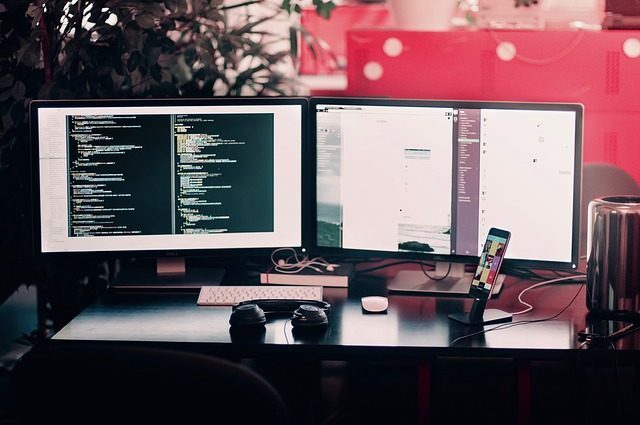 On August 30, the Defense Intelligence Agency (DIA) posted a request for information for an enterprise learning content management solution. Responses are due by 5:00 p.m. Eastern on September 2.
DIA is seeking information from industry to assist with the development and planning for the replacement of their current automated, enterprise Learning Content Management Solution (LCMS).
DIA seeks to replace the current Advanced Global Intelligence Learning Environment (AGILE) Learning Management System (LMS) software platform for a next-generation learning management solution to support the areas of talent development, collaboration, coaching and mentoring, compliance and certification management.
DIA's current learning environment consists of (2) major platforms; the SAP Learning Management System registration component available across multiple networks, and Blackboard which provides a comprehensive learning platform designed to deliver effective learning solution in a distributed learning environment available only on one network. DIA primarily delivers classroom instructor led training (ILT), but also needs to track eLearning, manage classrooms and resources, track competencies, high stakes exams, and manage content for ILT as well as eLearning. The needed solution(s) then becomes a blend of a learning management system, learning content management system, competency management system, and a course management system.
The scope of this effort is to request information on commercial-off-the shelf (COTS) software products for the Defense Intelligence Agency (DIA) that meets the following requirements: (1) provide the technical characteristics set forth in section 3; (2) to solicit solution recommendations and pricing from vendors for an Enterprise Learning Management System (LMS) and integrated Content Management System (CMS) across multiple networks.
Source: SAM