USSOUTHCOM posts GEOINT sources sought
By Loren Blinde
April 22, 2021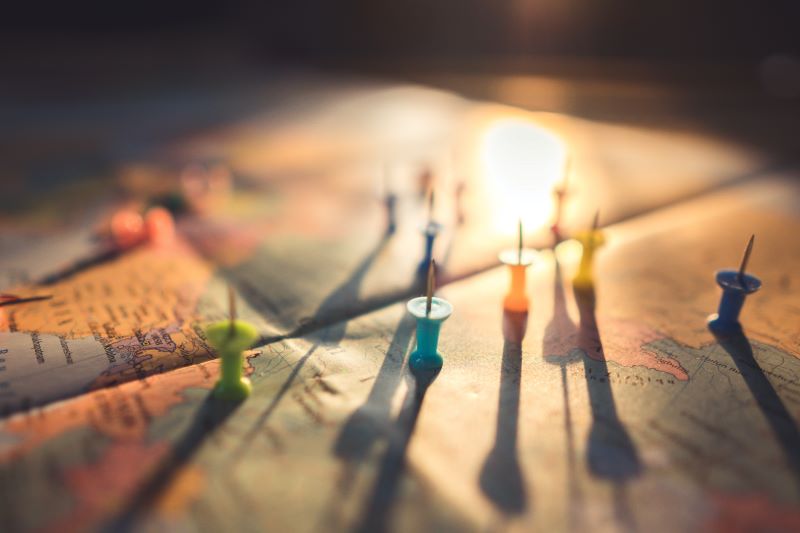 On April 21, the U.S. Southern Command (USSOUTHCOM) posted a sources sought notice. Responses are due by 1:00 p.m. Eastern on April 28.
The Regional Contracting Office in Miami (RCO-Miami) is issuing this Sources Sought synopsis as a means of conducting market research to identify parties having an interest in and the resources to support the requirement for GEOINT. The intention is to procure these services on a competitive basis.
The Contractor shall:
1) Identify, evaluate, and operationalize emerging publicly available and spatially enabled data sources and technologies. The Contractor shall evaluate and provide a minimum of two summary reports per quarter of new and emerging capabilities that may support USSOUTHCOM mission.
2)  Analytic reporting based on best in class publicly available capabilities in support of USSOUTHCOM missions. Using best in class capabilities, the Contractor shall provide at least 60 timely and relevant analytic products of varying length and complexity based upon tasking coordinated by USSOUTHCOM Intelligence Directorate, Geospatial Intelligence (GID/J236) and the Contractor.
3) Support the development of Artificial Intelligence and Machine Learning algorithms to support rapid creation of detection, observations, and analytics from publicly available information.  Disseminate these products to the USG via an Open Geospatial Consortium (OGC) compliant data service and web map dashboard.   Focus of this task is the continued development of the USSOUTHCOM funded Port Imaging Ship Change Exploitation Services (PISCES) maritime monitoring capability.  This capability leverages GFI commercial imagery and code that provides near real-time assessment, no more than 24 hour delay, of probable ship activity at USSOUTHCOM defined locations.   The Contractor is expected to maintain and improve this capability in support of the USSOUTHCOM mission.  This task also contains an option to incorporate commercial mobile analytics and commercial RF (radio frequency) sources to refine and provide additional information to the imagery derived detections.
4) Share Open GEOINT analysis tradecraft practices and support tradecraft exchanges with designated U.S. Government agencies.
Full information is available here.
Source: SAM