DHS announces new SVIP
By Loren Blinde
May 25, 2021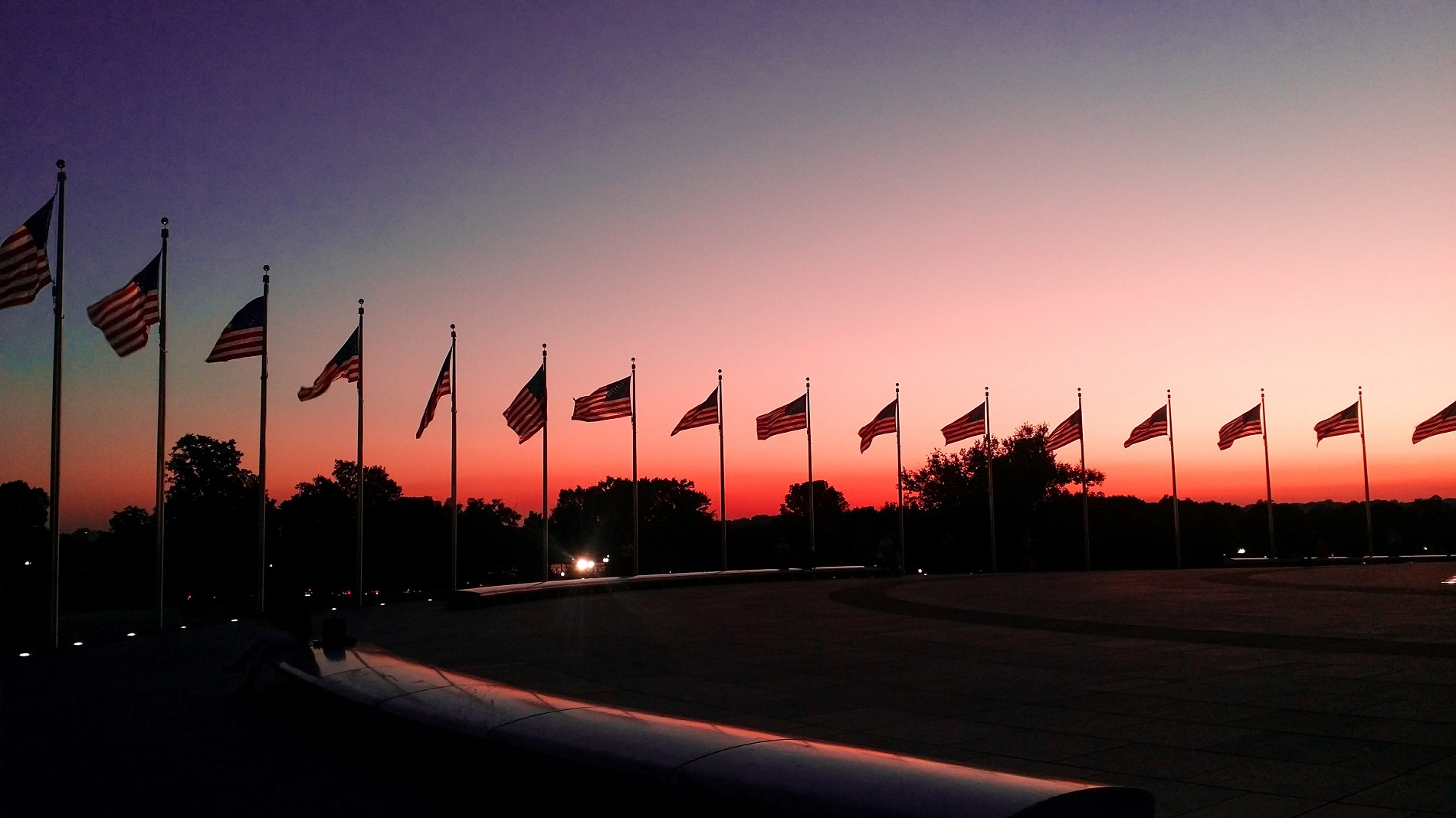 On May 20, the U.S. Department of Homeland Security (DHS) issued the Silicon Valley Innovation Program 5-year other transaction solicitation.
The mission of DHS includes rapid identification and development of new technologies to counter emerging threats. Traditional procurement contracts are used to purchase supplies and services for the direct benefit and use of DHS, while assistance is provided through grants and cooperative agreements. Recognizing that those traditional instruments do not cover all the DHS needs, Congress provided DHS with authority to enter into "Other Transactions" in the same manner as the Department of Defense. DHS has developed a framework to utilize the flexibility of the Other Transaction Authority (OTA).
This "Innovation Other Transaction Solicitation" (OTS) is a vehicle to engage with organizations that do not usually work with the Government in order to carry out prototype projects and possibly transition successful projects to production. This engagement is intended to assist new companies, so they have more opportunities to work with DHS through targeted non-dilutive funding and provide opportunities for operational testing and market access. Through the DHS Science and Technology Directorate's (S&T's) Silicon Valley Innovation Program (SVIP), DHS intends to incentivize product developers to open the aperture of their development roadmaps to include homeland security solutions.
SVIP offers a range of advantages to startup companies and others who may not have previously worked much or at all with the U.S. Government. These benefits include, but are not limited to:
An application process requiring only minimal company and technical information;
Fast-track selection timelines with awards made within approximately 45 days of notifying an applicant of selection for an award;
More flexible cash flow for up-front costs for materials (the remaining funding payments are triggered upon reasonable milestone achievement)
No dilution of company ownership;
The applicant retaining its core intellectual property, with the Government being afforded a license;
Direct and rapid feedback from operators, customers, and users within the Homeland Security Enterprise (Government agencies and critical infrastructure stakeholders) to help product teams develop and hone product design functionality;
Potential follow-on awards for promising technologies and sponsorship of user test case prototypes; and
Showcasing innovative technologies makes the applicant more attractive for follow-on funding by DHS and/or other Government agencies.
DHS/S&T also wants to help applicants reach new markets with their technologies. DHS/S&T, through a multitude of channels and existing relationships, can help expose companies that participate in SVIP to a large network of potential users, suppliers, distribution partners, and 5 co-developers. DHS/S&T understands that the homeland security market represents only one opportunity for many companies, and we want to help our partners reach larger markets.
Upon a company's successful completion of the program, DHS may award additional follow-on agreements to further test and evaluate prototype projects or to acquire production items that have successfully completed the prototype stage.
Full information is available here.
Source: SAM