Deloitte and Splunk team up to provide automated security monitoring and response
By Loren Blinde
August 20, 2019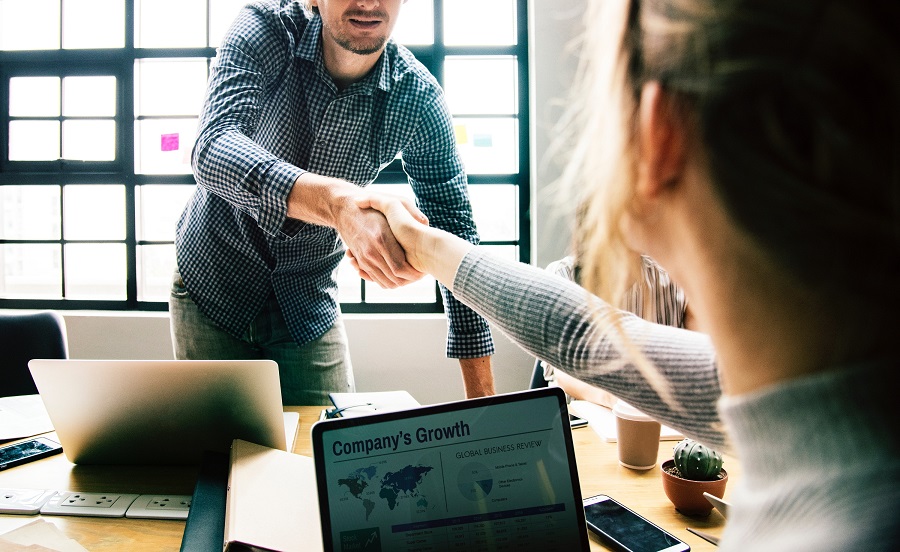 Recognizing how valuable time is in responding to cyber threats, Deloitte's cyber practice and Splunk Inc. announced on August 15 that together they are providing automated security monitoring and response capabilities to help drive greater consistency and higher fidelity into security workflows and outputs for organizations worldwide.
Deloitte's Fusion Managed Services offerings with Splunk® Phantom® help enable organizations to more quickly and consistently detect and respond to a rapidly evolving threat landscape.
"The strength of the Deloitte/Splunk alliance is a real benefit to clients in helping them achieve their security monitoring and response objectives in a highly efficient, cost-effective manner," said Kent Cinquegrana, managing director in Deloitte Risk & Financial Advisory's cyber practice at Deloitte & Touche LLP. "The combination of Deloitte's Fusion Managed Services and Splunk Phantom can enable a more rapid response to cyber adversaries and the challenges they present to organizations every day."
As the world becomes smaller and more connected, Deloitte's Fusion Managed Services provides the next-generation capabilities that can help clients address evolving cyber threats. Fusion Managed Services combine threat intelligence, threat monitoring, attack surface identification and reduction and incident response information to help organizations proactively detect and respond to unauthorized activity before it can adversely affect networks.
Effectively operationalizing mission essential security technology is an important part of the success of any organization, and orchestration and automation are important components to that process. Splunk Phantom helps customers work smarter, respond faster and strengthen their defenses by combining security infrastructure orchestration, playbook automation and case management capabilities to integrate processes and tools together. Using the security orchestration, automation and response (SOAR) capabilities of Splunk Phantom, Deloitte's highly skilled cyber analyst teams are empowered to help clients repurpose valuable time to other mission-essential tasks.
"Our alliance with Deloitte Risk & Financial Advisory's cyber practice and Deloitte's Fusion Managed Services team helps customers build customized, vertical-based use cases and associated automated playbooks," said Aziz Benmalek, vice president, Worldwide Partners at Splunk. "These new offerings from Splunk and Deloitte can help customers establish a proactive cybersecurity practice that can enable organizations to reduce operating expenses and more efficiently address security issues to better allow organizations to focus on other priorities."
CEO of Deloitte Risk & Financial Advisory John Peirson added this about the importance of teaming to help clients solve for the business challenges and opportunities on the horizon, "Managing the future of cyber means collaborating to accelerate innovation and growth in strategic, creative, agile, and adaptive new ways. Deloitte Risk & Financial Advisory curates an expansive yet specialized ecosystem of alliance relationships with leading providers, like Splunk, to match the specific challenges and opportunities organizations worldwide are requiring to scale exponentially and tap into the potential of new technologies."
Source: Deloitte