LMI promotes Sharon Hays to CTSO
By Loren Blinde
November 13, 2019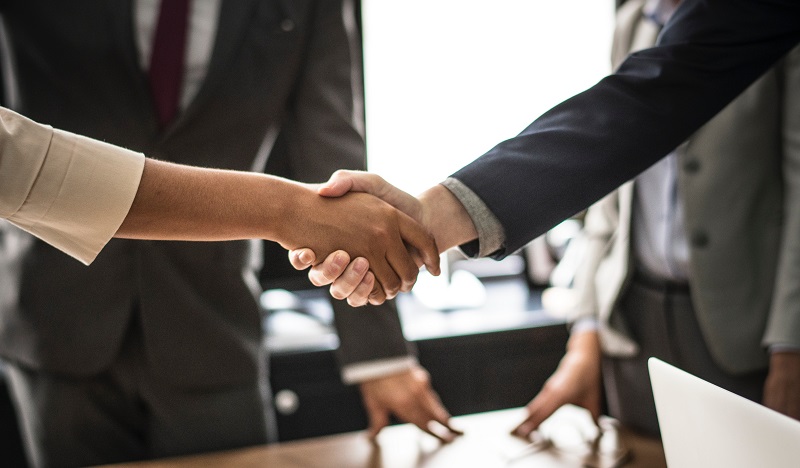 On November 12, Tysons, VA-based LMI announced that Sharon L. Hays, Ph.D., has been named chief technology & strategy officer (CTSO). Hays had served as senior fellow since joining the company last year, following two decades of public- and private-sector leadership experience.
"Sharon has distinguished herself as a leader and colleague who shares our organization's commitment to helping customers harness innovation," said LMI President and CEO David Zolet. "Sharon's technical expertise and deep understanding of federal challenges makes her the ideal person to help us bring the most relevant, mission-enabling solutions to market."
As CTSO, Hays will direct the development of service offerings that allow LMI to provide repeatable, customizable solutions to government customers. Working with leaders from LMI's four service lines—advanced analytics, digital services, logistics, and management advisory services—Hays will ensure service offerings are technically rigorous, incorporate emerging technologies, and meet customers' needs effectively.
"Service offerings have allowed us to more easily articulate, deliver, and modify our problem-solving approaches," Hays said. "Rather than building deliverables from scratch each time, we can be more strategic about what government needs now and will want next. We always want to stay ahead of our customers to help them anticipate or avoid future problems."
Hays will also oversee LMI's activities related to academic and industry partnerships, working closely with Linda Bixby, Ph.D., who was recently named director of academic programs, and Ian Folau, principal of LMI Ventures.
"LMI has made a commitment to R&D, internally and through external partnerships, that is rare in the government services industry. Dave and the board have been true champions of creating tangible innovation," Hays said. "I look forward to working with Linda, Ian, and others in and out of the organization to ensure these efforts inform our service offerings, and ultimately benefit our customers."
Hays joined LMI in September 2018 from General Dynamics Information Technology, where she managed several agency portfolios and led the High Performance Computing Center of Excellence. She performed more than a decade of public service in the executive and legislative branches, notably as associate director and deputy director for science at the White House Office of Science and Technology Policy and as a subcommittee staff director on the U.S. House of Representatives Committee on Science.
She holds a bachelor's in molecular biology from the University of California, Berkeley and a doctorate in biochemistry from Stanford University.
Source: LMI