Collabware announces Washington, DC-based HQ
By Loren Blinde
June 24, 2022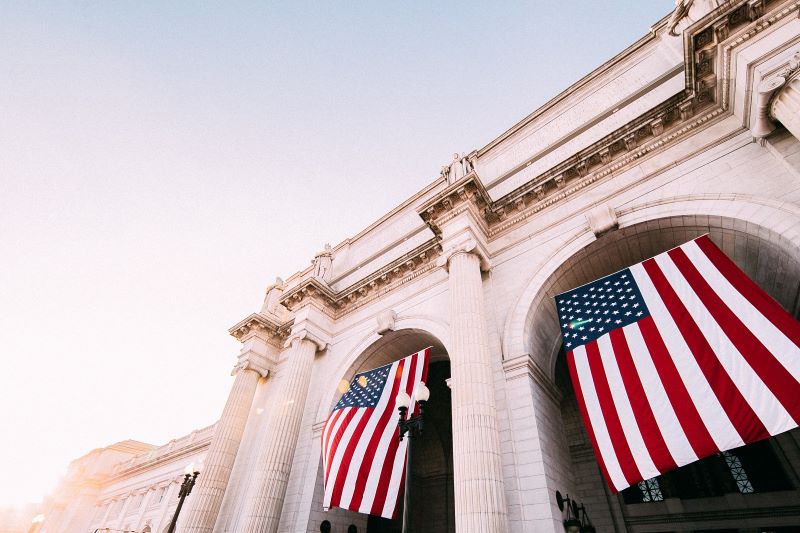 On June 22, Collabware announced the transition to move its American headquarters to Washington, DC from Boston, MA, effective July 4, 2022. The DC office will receive ongoing special funding as a dedicated investment into the area and will accommodate the company's new hybrid working model and plans for further team expansion.
Hiring of more local staff is already underway and will continue in order to fill roles that provide vital company functions, involving cloud service operations, revenue development and customer support.
The shift comes after increased demand from its fastest growing customer segment: the government sector. Reinforced by Collabware's recent U.S. data & security compliance achievements and company recognitions, including:
Being the first Cloud Software As A Service (SaaS) provider to offer records management, discovery and archival solutions certified to the FedRAMP In Progress High Impact level by the U.S. Federal Risk and Authorization Management Program (FedRAMP).
Being prioritized and shortlisted to be one of only up to twelve vendors chosen annually by the U.S. Joint Advisory Board (JAB) to pursue a Provisional Authority to Operate (P-ATO) at FedRAMP High security level.
Being awarded DoD 5015.2 Records Management Certification by the U.S. Department of Defense.
Receiving certification from the American Institute of Certified Public Accountants (AICPA) for Service Organization Control (SOC) 2, Type 2 standard for both product and company security compliance adherence.
Having pre-negotiated and implementation-ready pricing and services contacts for government agencies via General Service Agreement (GSA) Schedule 36, FedRAMP Marketplace and Financial Industry Regulatory Authority (FINRA) Compliance Vendor Directory.
Current staff already vetted for top-level security clearance.
"Our strategy to scale Collabware continues to be aggressive, but ultimately, we've always kept our customer's happiness and satisfaction at the heart of how we measure success," says Graham Sibley, CEO of Collabware. "Having feet on the ground and at the ready to handle the dynamic and evolving data security and productivity needs of government agencies, echoes our commitment to helping free people from information chaos and demystifying powerful advancements like A.I. and Machine Learning. I can't think of a better place than right on Pennsylvania Avenue to be at the center of where change and progress happens."
Source: Collabware
Like IC News? Then please consider subscribing. You'll get full access to our searchable library of 10,000+ articles, plus new articles each weekday.