David Goldfein joins Shield Capital's national security advisory board
By Loren Blinde
March 9, 2023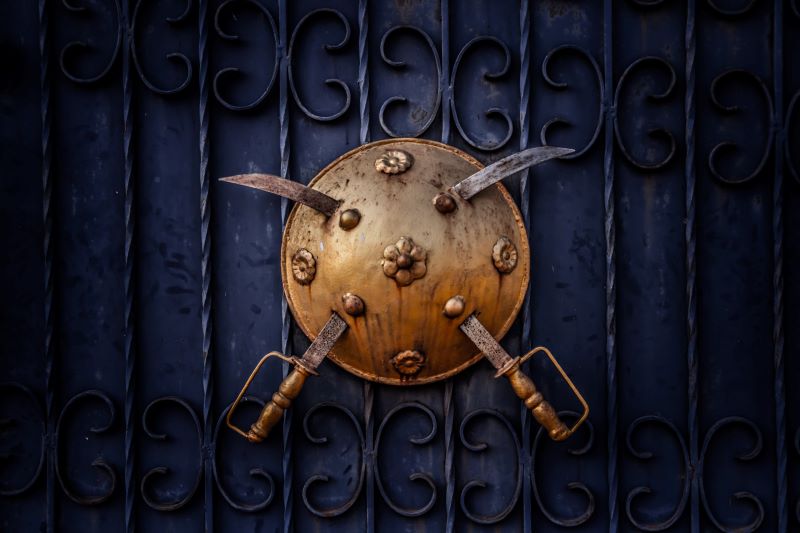 On March 8, San Francisco, CA-based Shield Capital announced that General David Goldfein (ret.), former chief of staff of the U.S Air Force (USAF), has joined Shield Capital's national security advisory board. After a distinguished career over four decades culminating as the highest ranking officer of the U.S. Air Force and as member of the Joint Chiefs of Staff, General Goldfein brings informed perspectives and years of leadership in technology and innovation critical to national security, the company said.
"We are thrilled to welcome General Goldfein to Shield. Dave brings unparalleled expertise in how new technologies and approaches are transforming both private and public sector organizations", said Raj Shah, managing partner at Shield Capital and a fellow Air Force fighter pilot. "Dave is one of the most forward thinking military leaders of his generation."
Goldfein's experience in integrating new capabilities across information dominance, cyber security, and space operations in the Department of Defense (DoD) will provide critical insights to Shield companies.  While leading the USAF, Goldfein was a key architect for the Joint All Domain Command and Control and the need for cross domain capabilities.
"The Shield team is mission-focused, understands frontier technology, and is funding the innovation that will matter to tomorrow's fight," said General Goldfein. "I am looking forward to putting my experience in both the DoD as well as the private sector to work for companies interested in working in national security."
"We salute General Goldfein's distinguished service over his impactful military career, ultimately leading the U.S. Air Force as the senior officer and advising the president of the United States on the Joint Chiefs of Staff," noted Philip Bilden, managing partner of Shield Capital.  "We are honored that General Goldfein will continue to serve in partnership with the Shield team in a mission that matters to national security."
Goldfein joins the distinguished Shield national security advisory board that includes:  Lieutenant General H.R. McMaster, USA (ret.), Senior Fellow of the Hoover Institute at Stanford University and former National Security Advisor; Admiral James G. Stavridis, USN (ret.), former Dean of the Fletcher School at Tufts University and NATO Supreme Allied Commander, Europe; Director Letitia Long, Chairwoman of the Intelligence and National Security Alliance (INSA) and former Director of the National Geospatial Intelligence Agency; and Honorable Sean Stackley, Senior Vice President, Strategy, Growth & Technology, L3Harris Technologies and former Acting Secretary of the Navy.
Source: Shield Capital
Keep up with your competitors by following notable executive moves across the IC contracting space — become a paid subscriber to IC News.