ODNI Releases 2023 IC threat assessment
By Loren Blinde
March 9, 2023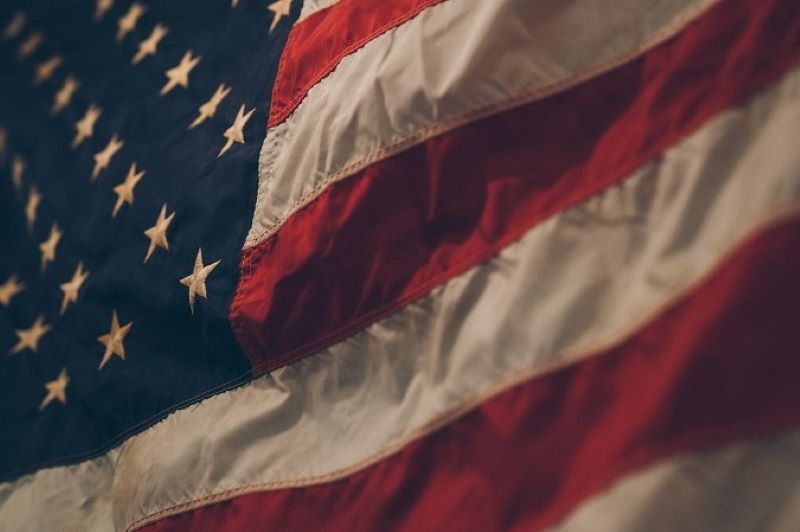 On March 8, the Office of the Director of National Intelligence (ODNI) released the 2023 Annual Threat Assessment of the U.S. Intelligence Community. This report reflects the collective insights of the Intelligence Community, which is committed every day to providing the nuanced, independent, and unvarnished intelligence that policymakers, warfighters, and domestic law enforcement personnel need to protect American lives and America's interests anywhere in the world.
The foreword to the assessment reads, in part:
"During the coming year, the United States and its allies will confront a complex and pivotal international security environment dominated by two critical strategic challenges that intersect with each other and existing trends to intensify their national security implications. First, great powers, rising regional powers, as well as an evolving array of non-state actors, will vie for dominance in the global order, as well as compete to set the emerging conditions and the rules that will shape that order for decades to come. Strategic competition between the United States and its allies, China, and Russia over what kind of world will emerge makes the next few years critical to determining who and what will shape the narrative perhaps most immediately in the context of Russia's actions in Ukraine, which threaten to escalate into a broader conflict between Russia and the West.
Second, shared global challenges, including climate change, and human and health security, are converging as the planet emerges from the COVID-19 pandemic and confronts economic issues spurred by both energy and food insecurity. Rapidly emerging or evolving technologies continue to have the potential to disrupt traditional business and society with both positive and negative outcomes, while creating unprecedented vulnerabilities and attack surfaces, making it increasingly challenging to predict the impact of such challenges on the global landscape."
The unclassified assessment is available here.
Source: ODNI
Help IC News continue to bring you breaking news from across the IC and IC contracting landscape. Join our paid subscribers today.