Latent AI adds Scott Ostrowski as federal VP
By Loren Blinde
March 9, 2023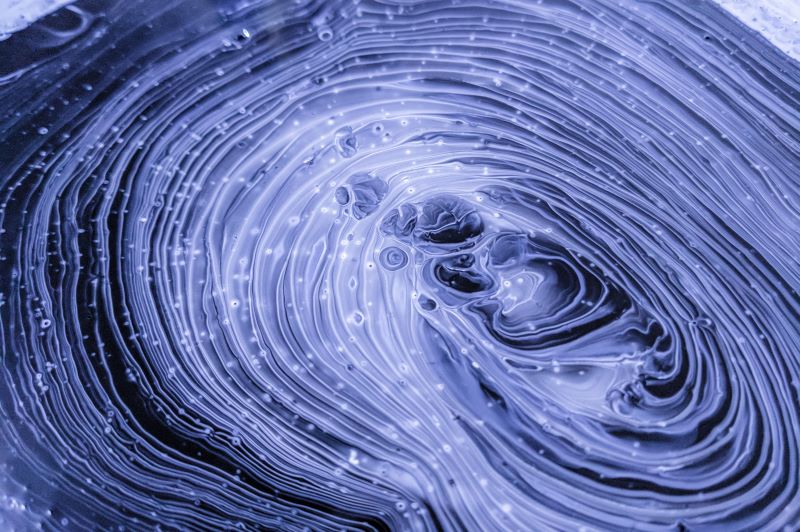 On March 1, Menlo Park, CA-based Latent AI announced the addition of Scott Ostrowski as the vice president of federal. Ostrowski brings his expertise in integrating high tech solutions into existing processes of both federal and commercial organizations.
Ostrowski has an extensive background in creating strategies to achieve significant company growth by expanding customer bases and penetrating new markets. He joined Latent AI after serving as the chief customer officer for Enveil, where he was responsible for the entirety of the company's global customer delivery, engagement, and support. Previously, Ostrowski was a chief technologist at Booz Allen Hamilton, where he filled diverse roles such as technical director of a major cryptanalysis contract and program manager of a large-scale, cyber analytics portfolio.
He recently retired from the U.S. Coast Guard Reserve after 20 years of combined active duty/reserve service. Ostrowski holds an MS in industrial engineering from Georgia Tech, an MS in strategic intelligence from the National Intelligence University, and a BS in operations research from the U.S. Coast Guard Academy.
"I am excited to work with Latent AI's federal customers and partners to deliver Edge MLOps capabilities in support of our national security," said Scott. "Latent AI's simplified AI optimizations dramatically increase the mission effectiveness of data-to-decision ML workflows and help companies realize the full potential of their AI/ML pipeline. Latent AI has built an impressive product portfolio and I'm honored to join the team to bring this powerful capability into the federal space."
"We look forward to leveraging Scott's unique experience to help organizations build repeatable and scalable processes for improving edge inference while lowering their processing costs," said Jags Kandasamy, CEO and co-founder of Latent AI. "Scott understands not only the tactical advantages edge AI can deliver, but also how to see those solutions through from design to delivery with real world results."
Source: Latent AI
Keep up with your competitors by following notable executive moves across the IC contracting space — become a paid subscriber to IC News.