Chris Inglis returns to Paladin Capital
By Loren Blinde
May 26, 2023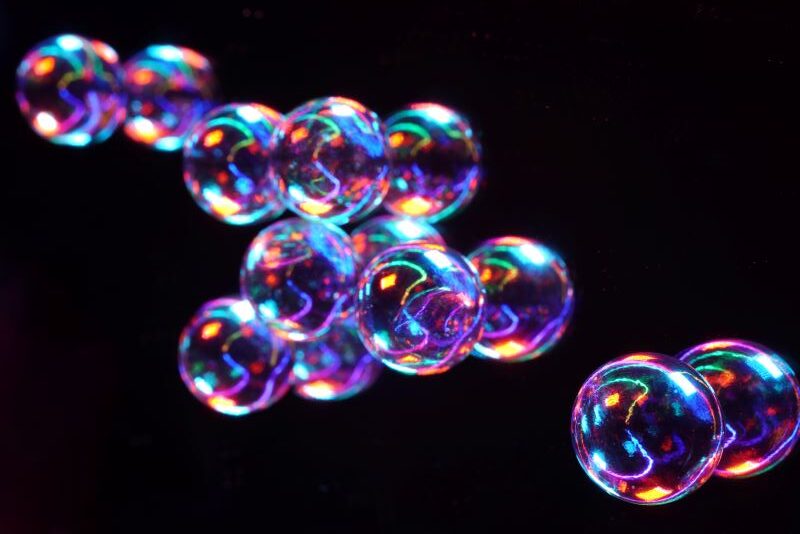 On May 23, Washington, DC-based Paladin Capital Group, a cyber and advanced technologies investor, is pleased to announce that former National Cyber Director Chris Inglis will return to the firm as a strategic advisor. Inglis was the United States' first-ever National Cyber Director whose office spearheaded the drafting of President Joe Biden's National Cybersecurity Strategy announced in March 2023. Prior to his role in President Biden's Administration, Inglis served as a Managing Director at Paladin for seven years.
"Chris Inglis is one of the brightest and most trusted minds in cyber," said Michael Steed, founder and managing partner of Paladin Capital Group. "His service to our country as the first National Cyber Director resulted in a renewed commitment to defending our critical infrastructure through the ambitious National Cybersecurity Strategy that will guide us to a more secure digital future. We are deeply honored that he decided to come back to Paladin. His experience navigating some of the most pressing and prolific cyber issues will be an invaluable asset to the firm as we work to identify technologies of absolute need to support the world's cyber defenders."
"Paladin has served as a critical vehicle for fueling cyber innovation and facilitating private-public collaboration for over two decades," said Inglis. "The events of the past several years have demonstrated the absolute importance of ensuring strong partnerships between governments and private businesses in defending cyberspace. I am looking forward to returning to Paladin and once again assisting in their mission to build cyber resilience and trust through innovation."
Inglis retired from the Department of Defense in 2014 after over 45 years of federal service, including 28 years at National Security Agency (NSA). He served in a number of roles at the NSA, and ultimately as its deputy director. A U.S. Air Force Academy graduate, he holds advanced degrees in engineering and computer science from Columbia University and the George Washington University. His military career includes over 30 years in the U.S. Air Force and Air National Guard, retiring as a brigadier general. Additionally, he served as a U.S. Naval Academy Looker Distinguished Visiting Professor for cyber studies and as a commissioner on the U.S. Cyberspace Solarium Commission.
Inglis will be a member of Paladin's Strategic Advisory Group (SAG), which consists of notable cyber experts who advise the firm's investment team on the cyber landscape. SAG members include former Congressman James Langevin – who joined Paladin as a strategic advisor in February – Vice Admiral (ret.) Jan Tighe, Sir David Omand, Richard Schaeffer, Richard Clarke, Dr. Mary Aiken, Jeremy Bash, H. Lee Buchanan, Florence Mottay, Mark Montgomery, Ciaran Martin, and Dr. Najwa Aaraj.
Source: Paladin
Keep up with your competitors by following notable executive moves across the IC contracting space — become a paid subscriber to IC News.