Agile Defense acquires XOR Security
By Loren Blinde
May 25, 2023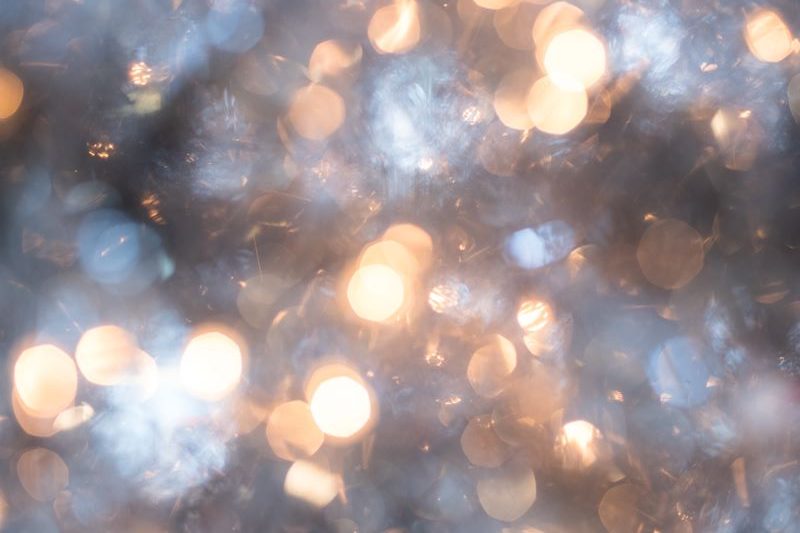 On May 24, Reston, VA-based Agile Defense, an end-to-end provider of large-scale, digital transformations solutions to the Department of Defense (DoD) and other national security customers, announced today that it has acquired Falls Church, VA-based XOR Security, an innovative provider of cybersecurity operations, cybersecurity engineering, and virtual security operation center (VSOC) offerings that protect enterprise systems used by federal government and commercial customers. Agile now boasts an employee base of approximately 1,000 highly-cleared personnel, and it serves a growing range of defense, national security, and critical information missions.
Founded in 2013, XOR Security is a leading, pure-play cybersecurity provider, offering enterprise-scale cybersecurity operations and platform engineering solutions that address the most prominent cybersecurity threats to federal civilian, law enforcement, national security, and commercial customers. The company's expertise spans broadly across emerging threats, leading commercial cybersecurity technologies, and customer IT ecosystems. XOR Security has become a reliable partner for complex cybersecurity initiatives and a well-recognized resource for designing complex information systems for the federal government.
"The acquisition of XOR Security bolsters our already comprehensive suite of enterprise IT solutions with additional cutting-edge cybersecurity talent," said Jay Lee, CEO of Agile Defense. "We are thrilled to welcome XOR Security's talented employees, sophisticated capabilities, and customers to the Agile Defense family."
"Agile Defense aligns perfectly with the capabilities, people, and culture at XOR Security. We both have a long history of delivering mission-critical enterprise solutions to the federal government," said Razwan Raja, founder and CEO of XOR Security. "The synergies between our firms made joining forces the right move, giving XOR additional access to the defense and intelligence markets, while supporting Agile Defense's delivery of digital transformation services throughout the federal civilian marketplace."
"XOR brings expertise in network defense, zero trust architecture, managed detection, and advanced threat response. XOR's critical cyber capabilities enhance the broad range of digital transformation and DevSecOps support Agile delivers in support of its customers' missions," noted Devin Talbott, founder and managing partner at Enlightenment Capital.
"Enlightenment is building the next premier digital transformation and cyber solutions provider in support of U.S. government customers. With the addition of XOR and its best-in-class cybersecurity offerings, we have taken a major step forward in reaching this goal," said Jason Rigoli, partner at Enlightenment Capital, and chairman of Agile Defense.
Source: Agile Defense
Your competitors read IC News each day. Shouldn't you? Learn more about our subscription options, and keep up with every move in the IC contracting space.