Space Force seeks defensive cyber ops for space
By Loren Blinde
October 18, 2023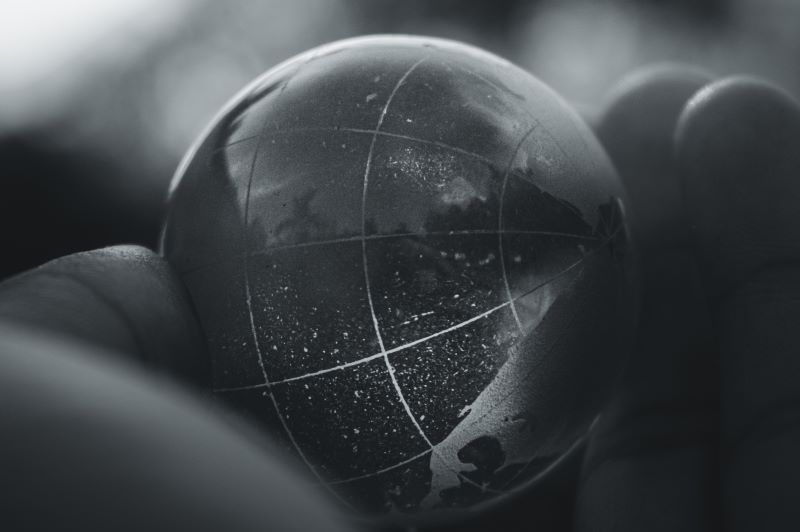 On October 17, the U.S. Space Force (USSF) issued a request for information (RFI) for Defensive Cyber Operations for Space (DCO-S). Responses are due by 3:00 p.m. Pacific on October 24.
The USSF Enterprise requires advanced persistent cyber defenses against nation state threats to operations. Given the stove-piped nature of the space enterprise, the DCO-S approach must be multipronged. The long-term strategy involves a common ground architecture providing centralized management and control of satellite operations through Enterprise Ground Services (EGS), resulting in a truly integrated space enterprise.
Collaboration and cooperation across space acquisition, space and cyberspace operations, and commanders at all levels is required to apply a risk-based approach (both mission and system risk) to establish enterprise-wide situational awareness in the cyberspace domain resulting in effective, prioritized DCO-S.
The USSF is leading the effort in defensive cyber operations and continues to codify command and control (C2) roles and responsibilities to facilitate rapid identification / reporting / response of anomalous cyber activity within the space enterprise and integrate threat-based intelligence at all operational levels. In 2016, the Air Force directed the stand-up of the Cyber Squadron Initiative, and Air Force Space Command's 50th and 460th Space Wings were among the Air Force's first to field Mission Defense Teams to provide persistent defense with 24/7 DCO capability.
The effort continues to scale across USSF through Space Delta 6's cyber squadrons, equipped with an enterprise level DCO-S suite of tools. In addition to executing the DCO-S mission, space cyber squadron operators provide the feedback necessary to continuously evolve that suite of tools to counter sophisticated, determined, and persistent adversarial threats against the USSF space enterprise in, through and from the cyberspace domain.
Review the full Defensive Cyber Operations for Space RFI.
Source: SAM
The right opportunity can be worth millions. Don't miss out on the latest IC-focused RFI, BAA, industry day, and RFP information – subscribe to IC News today.