Intermap secures JANUS task order
By Loren Blinde
January 31, 2023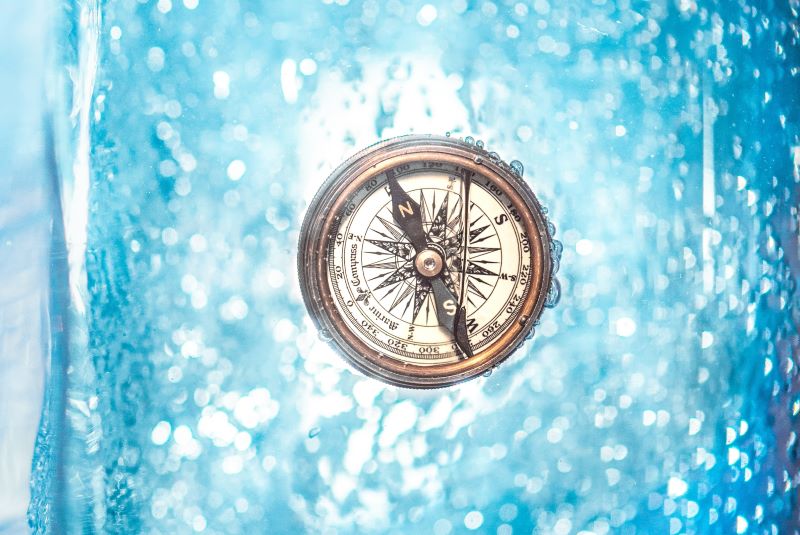 On January 30, Denver, CO-based Intermap Technologies, a provider of 3D geospatial products and intelligence solutions, announced it was awarded its first task orders under the U.S. Defense Department's JANUS contract. It completed the first task order within 48 hours. Intermap provided geospatial products for a federal intelligence agency that were processed using its advanced AI/ML technology.
Intermap uses AI/ML to produce rapid, large scale, high-precision geospatial intelligence containing hydro, objects, and advanced terrain features, including buildings. This is the first work Intermap has done for its partner under the JANUS contract.
JANUS is a U.S. Department of Defense Program of Record structured as an IDIQ. It is the primary vehicle to fund the creation and integration of geospatial intelligence for authoritative, seamless, worldwide datasets, using traditional and non-traditional sources. Intermap leveraged its latest generation of automated systems to produce the required deliverables.
"Supporting the U.S. DOD's mission to advance integrated precision warfare with rapid and precise geospatial intelligence is a privilege and strategic imperative for Intermap," said Patrick Blott, Intermap chairman and CEO. "These awards, and more like them, will drive our business forward by incorporating proprietary, commercial AI/ML capabilities that deliver timely GEOINT decision-making at worldwide scale, on-demand, at the operating tempo of U.S. government intelligence agencies."
Source: Intermap
Start 2023 ahead of the competition with a paid subscription to IC News. You'll get full access to our searchable archive of 10,000+ articles, plus new articles each weekday.